San Francisco has banned travel to the state due to religious adoption law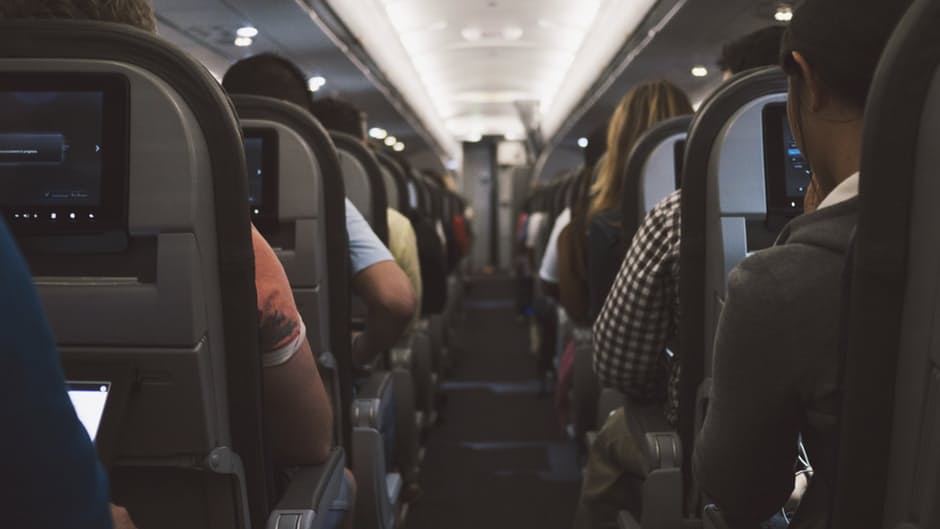 South Dakota passed an adoption law that allows religion-affiliated adoption agencies to not place children with unmarried or same-sex couples.
The law has landed South Dakota in San Francisco's list of states that city workers are not allowed to visit on official work.
According to a report by The Brookings Register, a spokesman for the San Francisco city administrator said "City employees will be barred from traveling on state or city-subsidized business to South Dakota or from contracting with South Dakota businesses."
The ban is part of an ordinance that blocks official travel to states that have laws discriminatory to the LGBTQ community.
Four other states already on the list include Kansas, Mississippi, North Carolina and Tennessee.
A similar legislation was passed in California late last year.
In many countries, marriage is a prerequisite to adopting. In Thailand, Thai adoption laws require that the prospective parents be married.
Read more here
Related articles:
Californians Banned from Travelling to Anti-LGBT States
US Imposes Travel Ban for Unpaid Taxes
{ 0 comments }