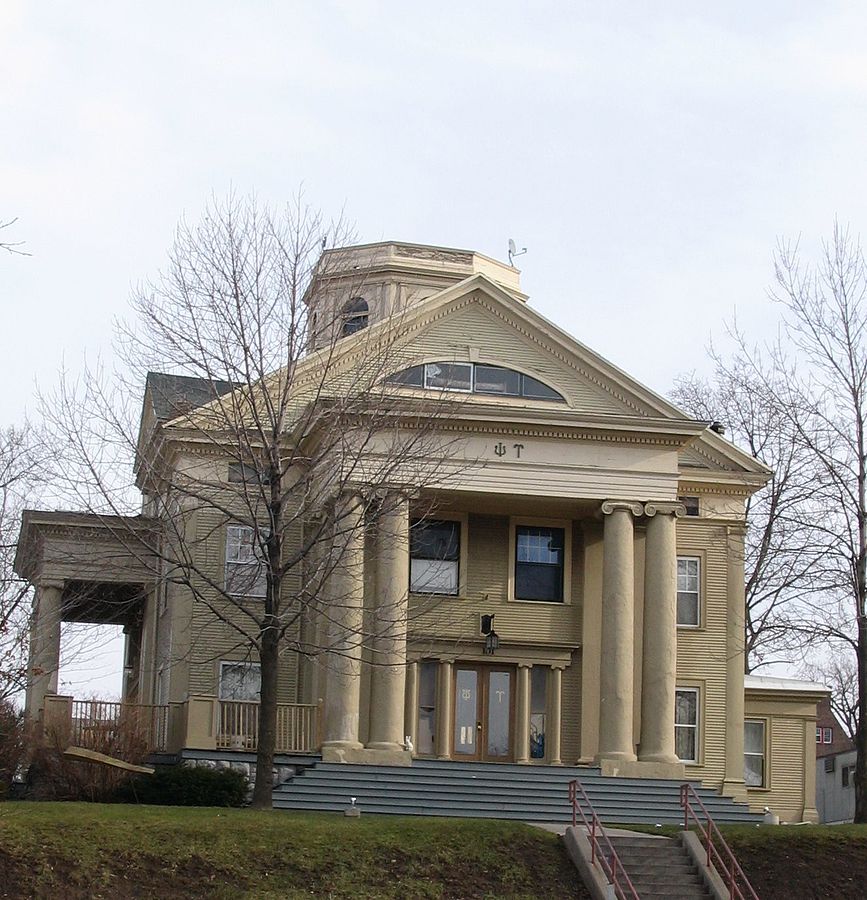 Four Chinese American students from the fraternity Pi Delta Psi at Penn State University were charged with voluntary manslaughter after the death of college freshman Michael Chun Deng in 2013.
During the fraternity's Crossing Over Initiation ceremony, Deng was blindfolded whilst wearing a heavy backpack, repeatedly tackled and then knocked unconscious. His fraternity "brothers" tried to cover up the crime whilst he was unconscious and Deng later died in hospital. About 37 other witnesses of the crime were charged with aggravated assault, hazing and 3rd degree murder.
Deng's mother wrote a letter to the court wanting a punishment that would send a clear message about hazing to other fraternities in hopes that it would save lives. Pi Delta Psi is now banned from the university and must pay a fine of US $110,000. The judge faulted the board of the fraternity for allowing the hazing rituals to go on and commented that it was the "epitome of a lack of acceptance and responsibility". .
Read the full story here
Thailand Separation Lawyers provides advice on international and local divorce proceedings.
Related Blog:
US Dad Forced to Pay 26 Year Old Daughter's Law School Tuition
Image:
Wikimedia Commons