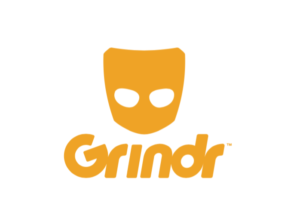 The extremely popular LGBTQ dating app Grindr has become a haven for drug dealing.
What started as an app to meet a date or hookup has also become an easy way for gay individuals to buy and sell drugs.
According to NBC News, one Grindr named Mike uses the app to sell drugs in a more safe and convenient way.
"It gives me more clientele than I would normally get on the street," Mike said.
And despite Grindr taking steps to curb dealing on the app, it's no surprise that the sale of illicit substances is still ultra-popular considering LGBTQ individuals use drugs at much higher levels than straight people, based on a variety of factors from social stresses to lifestyle choices.
Grindr's 3 million daily users also use a robust secret language to sell their illegal goodies without drawing attention to themselves, from emojis to acronyms and random capital letters.
According to users, Grindr doesn't really take any steps to permanently ban or suspend those who buy and sell drugs.
"Grindr seems very unwilling to respond to any report requests for anything beyond underage users, whereas many of the apps will take action and remove users posting about drugs," said another Grindr user from Minnesota.
Read the full story here.
For legal troubles or drug charges in Thailand, contact an expert Thailand or US attorney at Chaninat & Leeds.