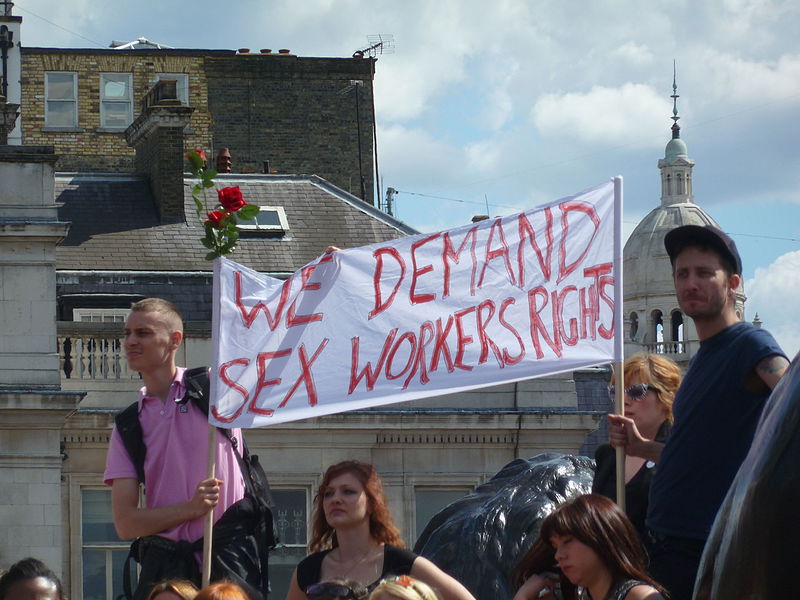 Since President Donald Trump signed FOSTA into existence on the 11th of April, a series of websites known for facilitating sex worker activity have been shut down. The latest to go is Switter, a social media platform for sex workers to communicate to either other workers or clients.
Lola Hunt, a sex worker who uses websites such as Switter has commented on the situation that it has not only negatively impacted sex workers rights but the bill will most likely come after other marginalized communities in the US.
Parents involved in child custody disputes in Thailand often accuse the opposite parent of sexual abuse. Saving clear evidence of crimes is therefore very important.
The content distribution network for Switter is a company called Cloudflare, their CEO explains that FOSTA is just "a bad law" that doesn't define how authorities will enact the law or how customers are supposed to operate. She continues that the law fails to answer necessary questions such as who does the law encompass?
Read the full story here
Image:
Eric Steuer