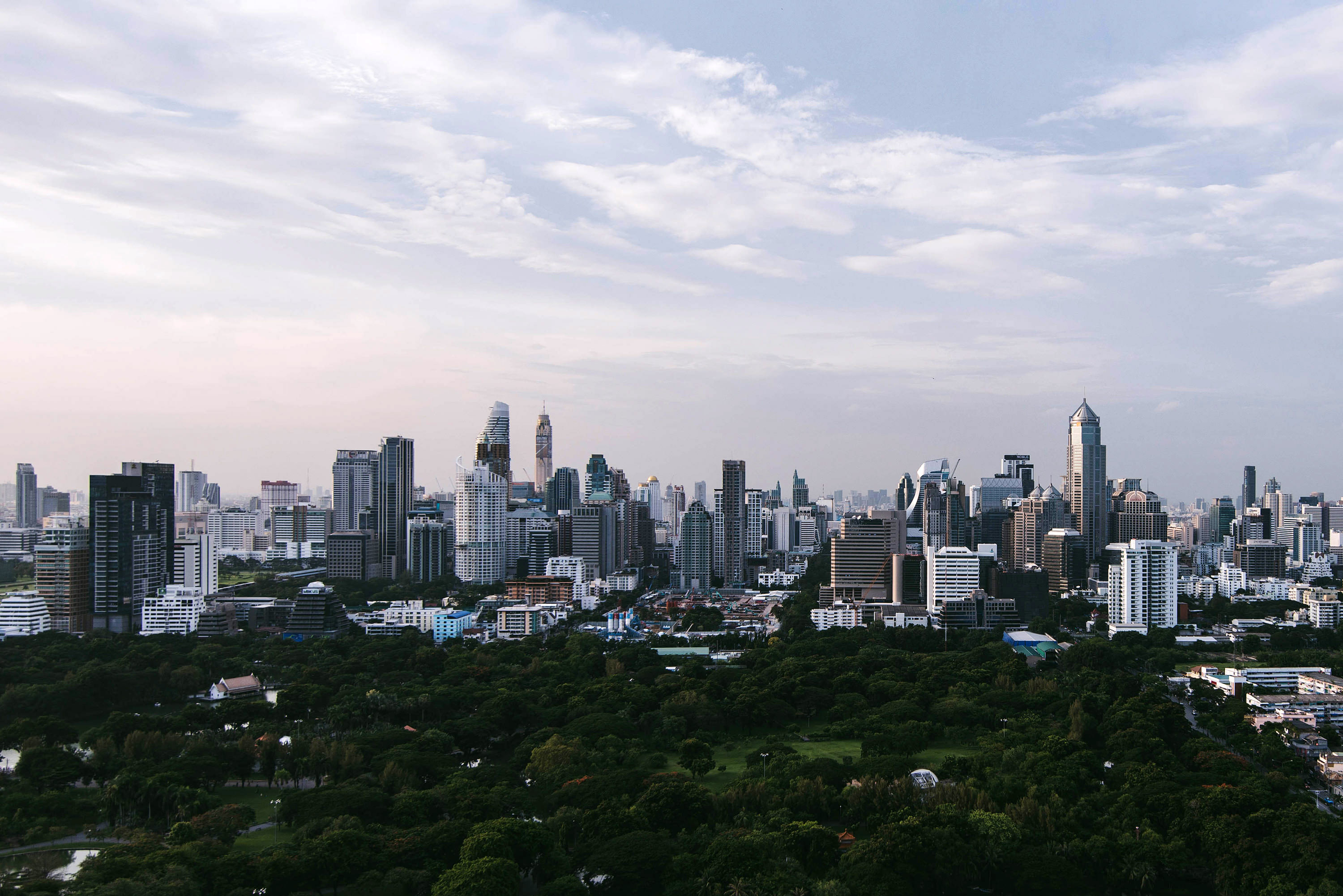 Thailand's economy is at its worst point in over two decades as trade and tourism have been seriously hindered by the COVID-19 pandemic.
Gross Domestic Product (GDP) in Thailand is down a staggering 12.2 percent since last year, marking the largest economic contraction since 1998.
The effects of a more closed-off world since COVID-19 has meant Thailand has seen it's two most important industries, trade and tourism, shrink significantly.
On top of that, a strong baht has put even more stress on the country's economy.
Lawyers in Bangkok can assist foreigners with starting a business in Thailand.
Many Thai economists expect the economy to recover over the coming months as trade relations normalize and tourists flock back to the country when the borders reopen in 2021.
But economists also warn that the recovery could be slow.
Read the full story here.