California City to Proceed in Bankruptcy Case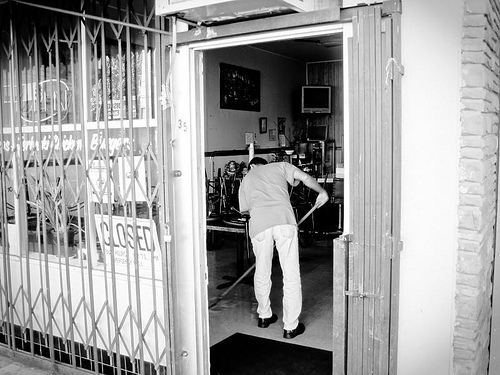 A federal judge has ruled that the city of Stockton, California can officially file for bankruptcy on Monday. Stockton, which lies 80 miles east of San Francisco will be the largest city ever (population: 300,000) in the nation to have done so. The city filed the petition because of mounting financial troubles: $700 million in bond debt and a $26 million annual budget shortfall.
The ruling might set a precedent for other cities if Stockton cuts payments to its pension fund — which is why bondholders and insurers resisted the city's filing. Bankruptcy protection might now be used by other cities, like San Bernardino, to force bondholders to take less than what they're owed.
Child Custody Laws Thailand 
Child custody disputes between parents can arise in the course of a divorce case, or between unmarried parents.
The judge in the case said the bankruptcy declaration was needed to allow the city to continue to provide basic services. While the city has not reduced pension payments to retired city workers, it has eliminated retiree healthcare benefits. According to The Wall Street Journal, U.S. Bankruptcy Judge Klein disagreed that bondholders were being unfairly targeted, and said the bondholder group "could still try to block the city's debt-restructuring plan." '
City officials will begin to put together a restructuring plan that would need the judge's approval.
Related texts: Thai Corporate Bond Market
Voluntary Bankruptcy for Individual Debtors in Thailand
Related article: Bankrupt California City Goes to Trial
Flickr photo courtesy of Inkyhack