Conservation Group Urges Thailand to Ban Ivory Trade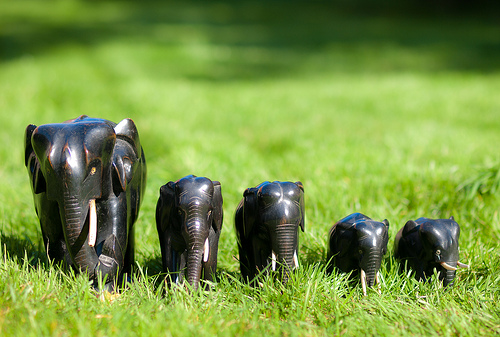 The World Wildlife Fund is calling on Thailand to put a halt to the country's ivory trade. On Wednesday the conservation group presented Prime Minister Yingluck Shinawatra with a petition asking for a ban on the trade within borders. Ms. Yingluck said she will consider the petition, and an official with the conservation group is optimistic there will be a change in policy.
Thailand currently bans the sale of ivory from wild elephants but permits it from captive domestic elephants. However, the situation is being exploited as criminals are laundering illegal ivory from Africa. The World Wildlife Fund is calling for a blanket ban on all ivory sales.
Even with an international ban in place, poaching has led conservationists to call the situation an immediate crisis.
Featured Video: The Illegal Ivory Trade in Thailand 
Property Attorney Thailand 
Buying land or property in Thailand is attractive for investment or business reasons, as well as residence or retirement purposes.
Related articles: Illegal Ivory Sold in Thailand Threatening Elephant Survival
Related legal texts: Wildlife Smuggling in Thailand