Denmark Labels Sex without Consent as Rape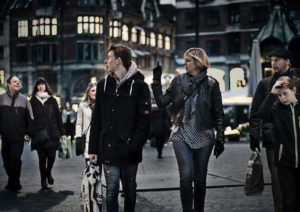 A new law in Denmark now labels sex without consent as rape approved by Denmark's left-leaning parties. The new law will come into effect by the end of 2020 and aim to reduce the frequency of sexual violence in the country.
Read the full story here.