FBI-Wanted Cyber Hacker Arrested in Bangkok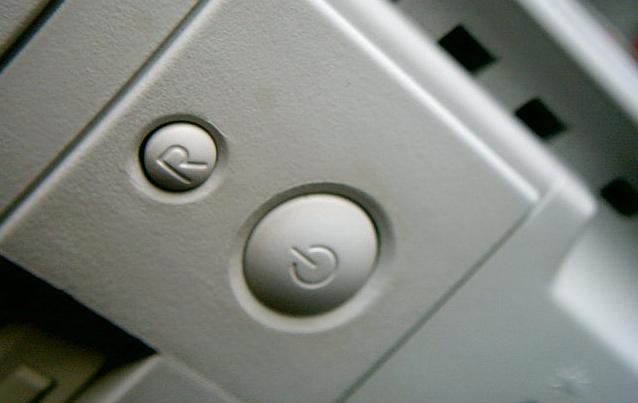 Algerian national Hamza Bendelladj, 24, wanted by the FBI for allegedly stealing millions of dollars from U.S. banks, was arrested Sunday at Bangkok's Suvarnabhumi Airport.
According to the Bangkok Post, Immigration Bureau Chief Pharnu Kerdlarpphon said the FBI had been tracking Bendelladj for three years.  Pol. Lt. Gen. Pharnu said Bendelladj allegedly hacked private accounts in 217 financial institutions worldwide.
Bendelladj, a computer science graduate, had been hacking since the age of 20, making millions to fund a lavish lifestyle. At a press conference on Monday, Bendelladj was all smiles as he denied claims that he was on the FBI's top-10 most wanted list.
Visit NTDTV's YouTube channel for a video report of the press conference.
Flickr photo courtesy of Pcora