Germany Scraps Law that Bans Insulting Foreign Leaders
The abolition comes days after Trump's inauguration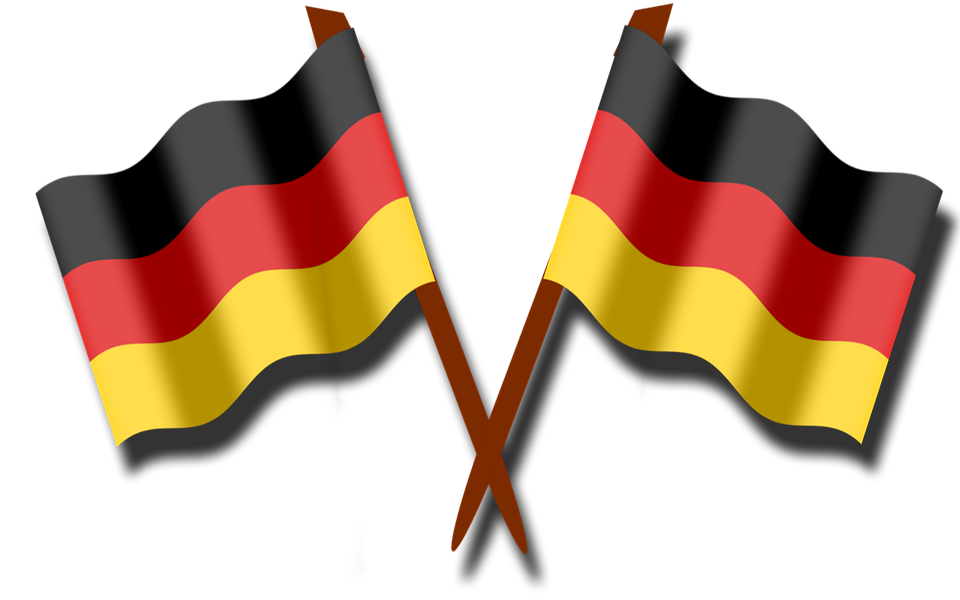 Independent reports that Germany has abolished a law that bans its citizens from insulting or making crude remarks about the leaders of foreign nations.
According to Independent, "International heads of state will no longer be able to ask the German government to prosecute people deemed to have offended them under an obscure passage of German law."
The move comes days after Trump was inaugurated President of America and a year after Angela Merkel, Chancellor of Germany, authorized the investigation of a TV comic who wrote a crude poem about Turkish President Recep Tayyip Erdogan.
The lese majeste law was amended by removing a line which prohibits insulting of international representatives.
Justice Minister Heiko Maas said the law was "outdated and unnecessary" according to Independent.
He also added, "The idea of lese majesty arose in an era long gone by. It no longer belongs in our criminal law."
The lese majeste law is also heavily practiced in Thailand. Under Article 112 of Thailand's criminal code, anyone who "defames, insults or threatens the king, the queen, the heir-apparent or the regent" will face a punishment of up to 15 years with some sentences stretching up to 60 years.
Read more here
Related article:
Thai Court Gives Rare Suspended Jail Term for Lese Majeste