Obama Planning to Overhaul U.S. Immigration System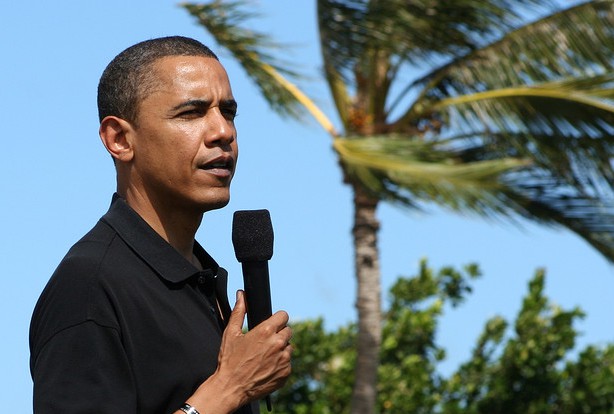 U.S. President Barack Obama plans to follow through with the immigration reform he promised in November.
The New York Times reports that the bill would require immigrants seeking to obtain legal status to pay fines and back-taxes. It also would require businesses to verify that new employees be of legal status,  and could create a guest-worker program for low-wage immigrants. In addition, it could allow high-skilled immigrants to stay in the country and make it easier to achieve citizenship.
Flickr photo courtesy of Justin Sloan