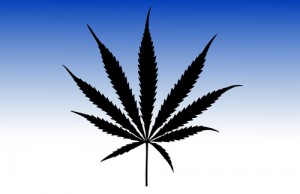 Fifty thousand people from Los Angeles signed a petition, successfully blocking a ban on medical marijuana dispensaries that was supposed to go into effect on Sept. 6, 2012.
"We're letting the city council know that they can't just come in and trump the will of the people, and that when they do things that are very unpopular, the people can stand up and say stop," says Don Duncan, California director of Americans for Safe Access.
Voters still have to either overturn the ban via the ballot box this spring or come up with their own ordinance through the voter initiative process.
Duncan said there is a massive support for medical marijuana with 77 per cent of Californians supporting the regulation and control of medical cannabis.
In Thailand there are also people who consider marijuana a safe medical drug. Authorities on the other hand do not take marijuana usage in Thailand lightly and can fine or jail user and sellers depending on the amount and what the plant is being used for.
Property Attorney Thailand
Buying land or property in Thailand is attractive for investment or business reasons as well as residence or retirement purposes.