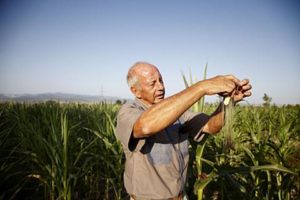 Home Affairs Minister, Peter Dutton, says that white South African farmers should get special visa consideration due to the "horrific circumstances" that the South African president, Cyril Ramaphosa, has put them through with the land re-distribution program. The program entails re-distributing land from white South African farmers to black South Africans.
Australian media has reported that the new program has led to at least one white South African farmer murdered a week. Dutton advocates for the migration of these farmers due to their hard work ethic and wanting to "contribute to a country like Australia".
Dutton has proposed for the farmers to come in on "in-country persecution visas", with referrals from Australian residents. He hopes that with cooperation from the South African government, a similar program can work with other governments around the world.
Issues concerning Thailand family law (should be directed to a professional law firm with expertise in family affairs.
Read the full story here