Critics have dubbed the law as being totalitarian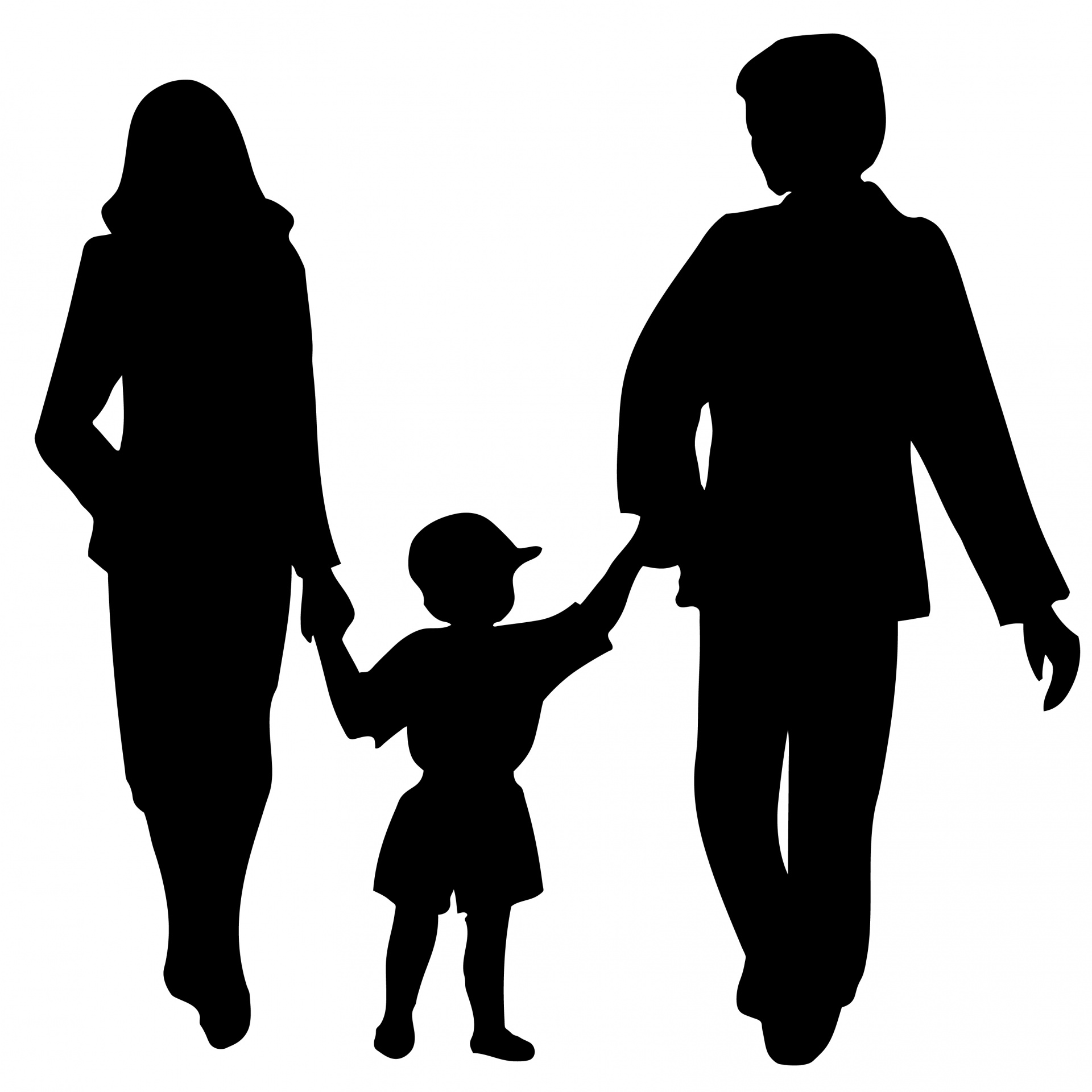 Ontario lawmakers have passed a law that gives the government the power to take away children from parents who oppose gender ideology reports Heat Street.
The Supporting Children, Youth and Families Act of 2017, also known as Bill 89, will take the place of laws that previously governed child protection, foster care and adoption services and requires judges to take into consideration a child's "race, ancestry, place of origin, color, ethnic origin, citizenship, family diversity, disability, creed, sex, sexual orientation, gender identity and gender expression."
The government has defended the bill by saying that taking away a child's right to embrace their identity is akin to abuse and the government should have the right to take the child away from such an environment.
Adoption lawyers in Thailand assist couples looking to adopt children in Thailand
The law has received major backlash from religious organizations.
"With the passage of Bill 89, we've entered an era of totalitarian power by the state, such as never witnessed before in Canada's history. Make no mistake, Bill 89 is a grave threat to Christians and all people of faith who have children, or who hope to grow their family through adoption," said Jack Fonseca, a political strategist for Campaign Life Coalition.
Read more here
Related articles:
Rapists Win Child Rights as All-Male Panel Discards Bill