The men have been fighting to gain legal status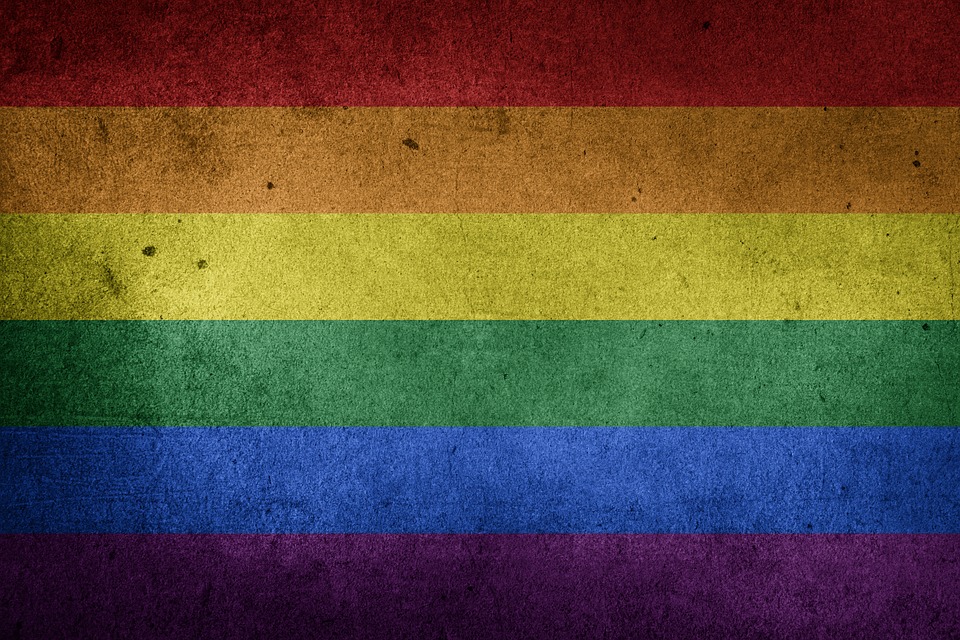 In a first of its kind, a polyamorous marriage between three gay men has been officially recognized in Colombia.
RT reports, "The union of actor Victor Hugo Prada, teacher John Alejandro Rodriguez and journalist Manuel Jose Bermudez was made official in Medellin on June 8."
The men said that their relationship first began in 1999 when Manuel met  John. Alex Zabala met the couple in 2004 and thus began their three-way relationship. It expanded further when the three of them met Victor, the youngest in the union, in 2012. They told Colombian magazine Semana that the four of them lived happily for several years until Alex tragically died of cancer in 2012.
Manuel, John and Victor have signed legal papers with a solicitor in Medellin establishing them as a family with inheritance rights.
"We wanted to validate our household … and our rights, because we had no solid legal basis establishing us as a family," Victor told Colombian radio station LAFM.
Gay marriages in Thailand are not recognized and gay couples have no legal status. Foreigners who wish to marry their gay partners usually do so by obtaining a fiance visa in Thailand, marry in their home country and return to Thailand.
Read more here
Related articles:
Idaho Refuses Gay Partner Custody Rights