The landmark ruling is set to change the face of divorces in the country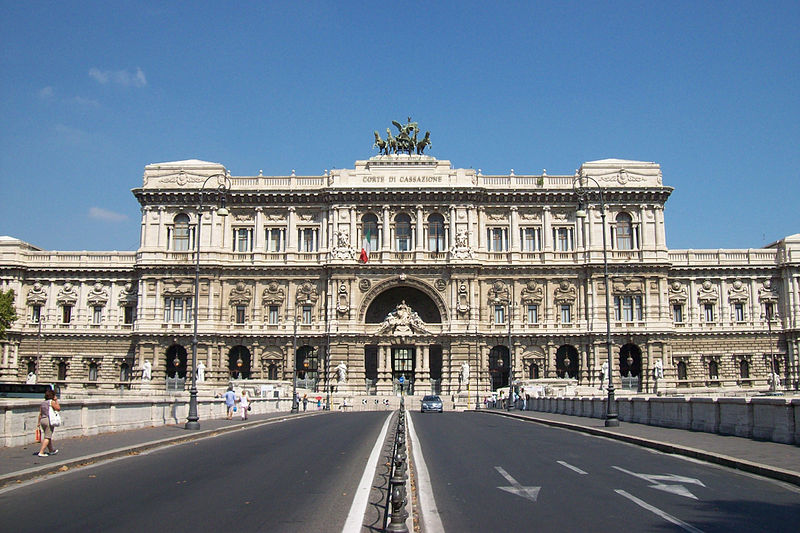 Italian Supreme Court by Sergio D'Afflitto
Italy's Supreme Court has said that divorce should not be looked upon as a 'set-up for life' in a recent ruling that strips divorcees of the right of lifelong spousal support.
The ruling came in a case involving American businesswoman Lisa Lowenstein and her ex husband Vittorio Grilli, former Italian minister of economy and finance, who had a bitter divorce in 2003.
Grilli had been paying Ms. Lowenstein as much as 2 million Euro a month as maintenance. However, a legal battle arose after Ms. Lowenstein demanded more maintenance to pay off debts she had incurred after her marriage.
According to Telegraph, "Ms Lowenstein appealed to the Italian supreme court in 2014 in pursuit of a claim that she deserved to receive maintenance payments for life after the Milan Court of Appeal rejected her application on the grounds that her income tax returns were incomplete and that her ex husband's income had 'contracted' in the meantime."
The Supreme Court ruled that individuals who were financially able and had independent means should not have automatic rights to lifelong maintenance or a right to retain the same 'tenor of life,' after divorce.
Read more here
Related articles:
Swazi King Calls for Divorce Ban
Portugal to Revamp Divorce Laws