Rape kits to be preserved until the victim decides to take legal action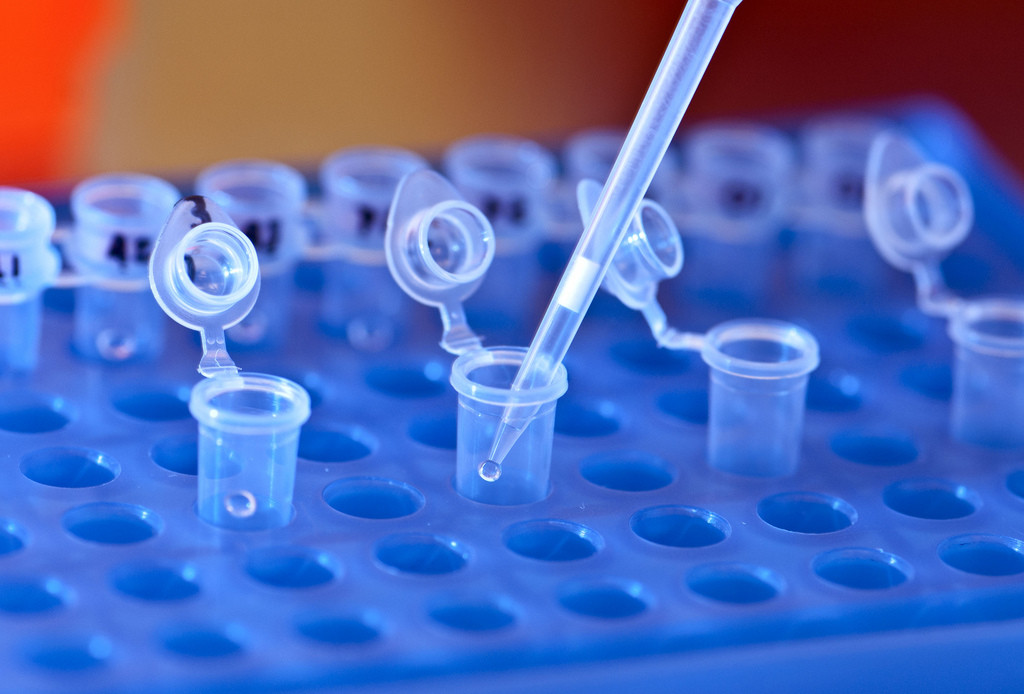 Photo by University of Michigan School of Natural Resources
The Sexual Assault Survivors' Rights Act signed on Friday allows rape victims to preserve evidence of sexual assault in rape kits until they decide to take legal action reports  Reuters.
Enactment of the law was campaigned by a former rape survivor Amanda Nguyen who found out that her kit was going to be destroyed unless she requested it be preserved.
Most untested rape kits in America get destroyed following standard procedure. The new law makes it mandatory for any and all untested rape kits to be preserved for a maximum period of time.
Bangkok attorneys at Chaninat & Leeds specialize in wrongful death claims in Thailand and in assisting families of the deceased
The government hopes that this will encourage women to come forward and press charges against their attackers. Reuters reports that only 13 of 1000 rape cases are referred to prosecutors owing to massive backlog of untested rape kits.
Read the full story here