Russian law bans US citizens from adopting from the country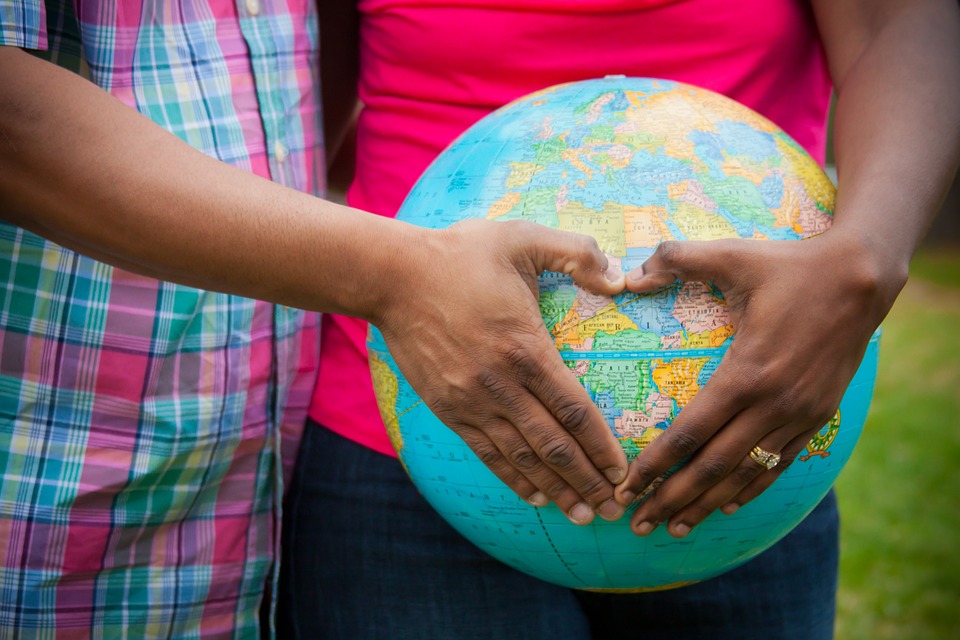 The European Court of Human Rights has slammed Russian adoption law which bans US citizens from adopting Russian children reports Yahoo News.
The Court called the ban "discriminatory" and ordered Russia to pay damages to the 45 Americans who filed the case.
The plaintiffs had all been in the process of adopting the children, many of whom had serious medical problems including Down's Syndrome and other developmental disorders which required specialized treatment.
According to the report, "Russia halted the procedures with legislation in January 2013 that prohibited Americans from adopting Russian children, solely based on their nationality.
Moscow had said it was protecting the children's welfare, after Russian media outlets claimed cases of mistreatment of adopted Russians in the United States, in a bid to encourage adoptions at home."
However, The Strasbourg-based judges ruled against Russia on Tuesday and stated that "Russia had violated statutes of the European Convention on Human Rights against discrimination and protecting the respect of family life."
Moscow was ordered to pay $3200 in damages to the Americans families and individuals in the case.
Russia plans to appeal the ruling saying that the ban was in accordance with international rules and its constitution.
Read more here
Related articles:
British Magistrate Fired Over Same-Sex Adoption Opposition