Previous male specific law banning masks to include women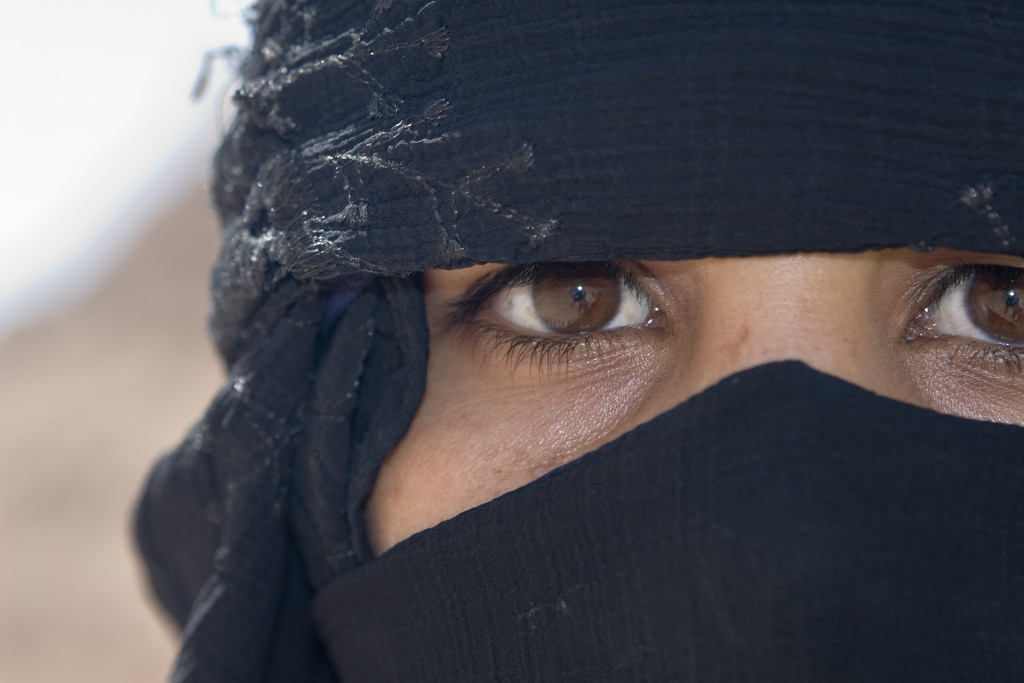 Photo by David Dennis
A Georgia legislator has introduced an amendment to the anti-masking law previously passed in 1951 to fight the Ku Klux Klan members from committing anonymous racist violence while wearing white hoods, to include the female sex.
Atlanta Journal Constitution reports House Bill 3, written by state Rep. Jason Spencer (R) would require Muslim women to remove their burqa and veil while posing for their Georgia's drivers license photo ID and would subject these women to the anti-masking law of 1951.
The law, as it currently stands, states "A person is guilty of a misdemeanor when he wears a mask, hood, or device by which any portion of the face is so hidden, concealed or covered as the conceal the identity of the wearer and is upon any public way or public property or upon the private property of another without the written permission of the owner or occupier of the property to do so."
Prenuptial agreement lawyers in Thailand assist in drafting and registering internationally recognized prenuptial agreements in Thailand
Spencer's suggested amendment would insert "or she" to the above law. A new line would also be inserted which reads, "For the purposes of this subsection, the phrase 'upon any public way or property' includes but is not limited to operating a motor vehicle upon any public street, road, or highway."
This would imply that women are restricted from wearing burqas in all public places. Spencer, however said, according to AJC, that the law would only apply to women driving on public roads.
Read more here
Related articles:
Woman Sues Georgia For Banning Sex Toys