Proponents of the bill are arguing that laws are unfavourable to transgender prostitutes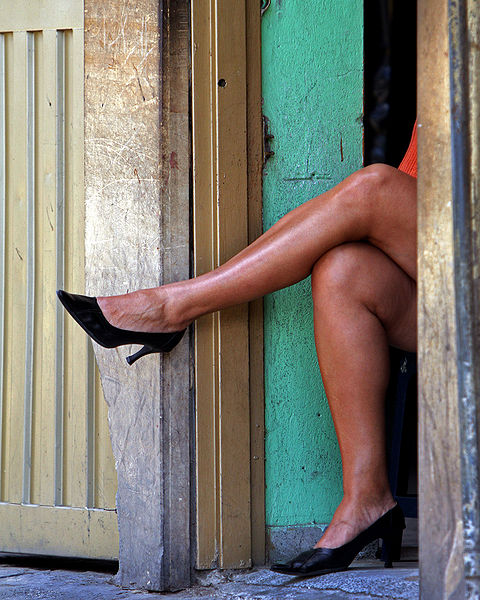 Image Credit : © Tomas Castelazo, www.tomascastelazo.com / Wikimedia Commons / CC BY-SA 3.0
Hawaii House Speaker Joseph Souki introduced a new bill to parliament that would decriminalize prostitution in the state.
According to WGNTV, the bill was proposed on behalf of transgender activist Tracy Ryan who claims the legislation will prevent transgender prostitutes from being disproportionately impacted by criminalization laws.
The bill also proposes to decriminalize sexual activity between police officers and prostitutes during the course of investigations.
However, critics of the bill say that decriminalization will only make it harder to prove violence and abuse in the industry.
Read more here
Related articles:
California Decriminalizes Child Prostitution
Legal Loophole: Same-Sex Prostitution is Legal in Japan