A landmark ruling in India now means that a man cannot divorce his wife if he is terminally ill, even if she consents, reports The Telegraph.
The ruling states that under Hindu law, the husband is duty-bound to care for her.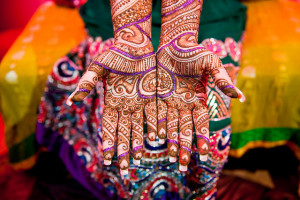 Image Credit: Josh Rodriguez (Flickr)

The move came about as a result of a divorce application from a man whose wife had breast cancer. Although she was consenting, it is believed he was pressuring her to accept the financial settlement to pay for medical treatment.
Divorce lawyers in Bangkok Chaninat and Leeds have decades of experience successfully handing divorces in Thailand.
The divorce was refused because the man was "promising to do something which he is already duty bound" under Hindu law.
Read the full story here.