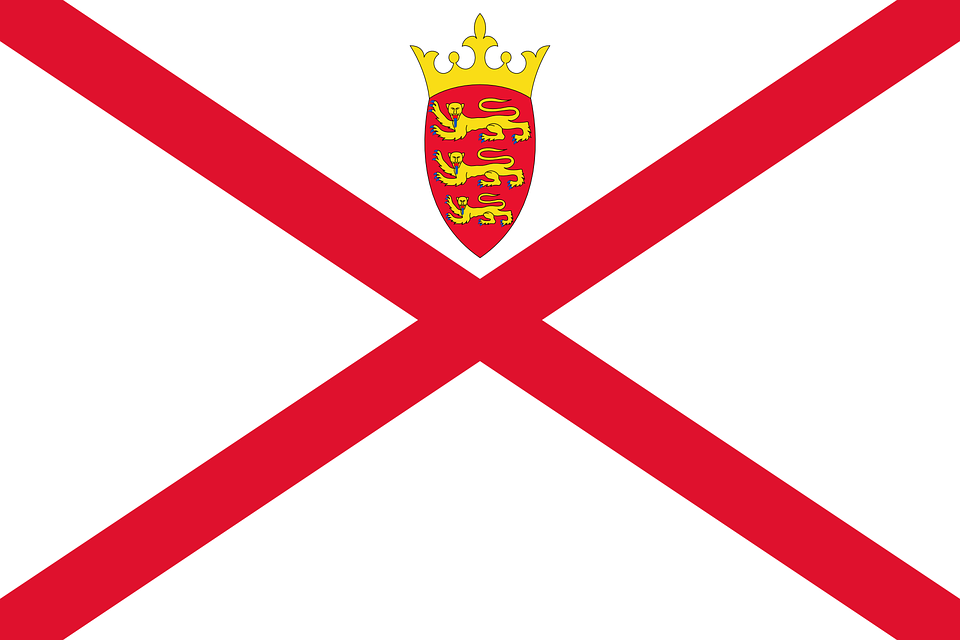 Home Affairs Minister for the State of Jersey states that there is a need to reform the current divorce laws that are 70 years old (Matrimonial Causes Law 1949). The outcomes from this legislation can have negative effects on families and children, especially in contested divorce cases.
Jersey created an online forum using social media to ask residents their opinion on whether the laws should be radically reformed. Over 450 users logged on and commented within the first 10 hours. Suggestions included removing the three year waiting period before getting a divorce, joint filing for divorce and compulsory mediation before going to court.
The Minister also stated that the divorce laws should reflect how people live today and that "reform is long overdue".
Parents involved in child custody disagreements in Thailand often accuse the opposite parent of sexual abuse. Saving clear evidence of crimes is therefore very important.
Read the full story here
Related Article:
Divorce Code Thailand