Judge claims 'a practicing homosexual' can't help children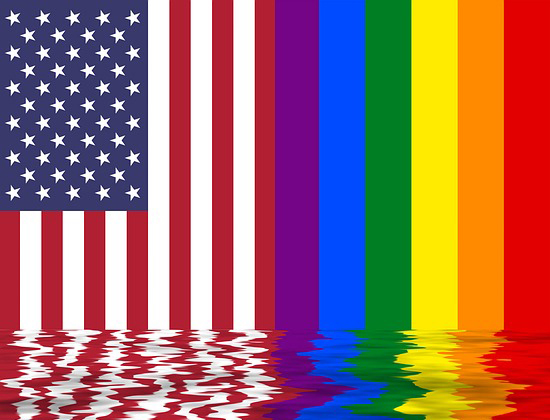 A family court judge in Kentucky has ruled out adoption case hearings for same-sex couples claiming that a "practicing homosexual" could never look out for the "best interests" of a child.
Judge W Mitchell Nance sent out the order to all practicing child custody lawyers under his jurisdiction on Thursday warning them of his decision.
NY Daily News reports Nance wrote that, "as a matter of conscious," he thinks that "under no circumstance" could the "best interest of the child be promoted by the adoption by a practicing homosexual." He said he will no longer hear adoption cases involving "homosexual parties."
When asked to explain his stance by Courier Journal, Nance admitted he had no research to back his ruling but asserted that it was a matter of conscience.
This is not the first time a Kentucky court judge has discriminated against same-sex couples. In 2015, Rowan County Clerk Kim Davis refused to issue gay marriage licenses even after the Supreme Court legalized same-sex unions nationwide calim8ing that she was acting under God's authority.
Read more here
Related articles:
Alabama to Pass Discriminatory Adoption Law