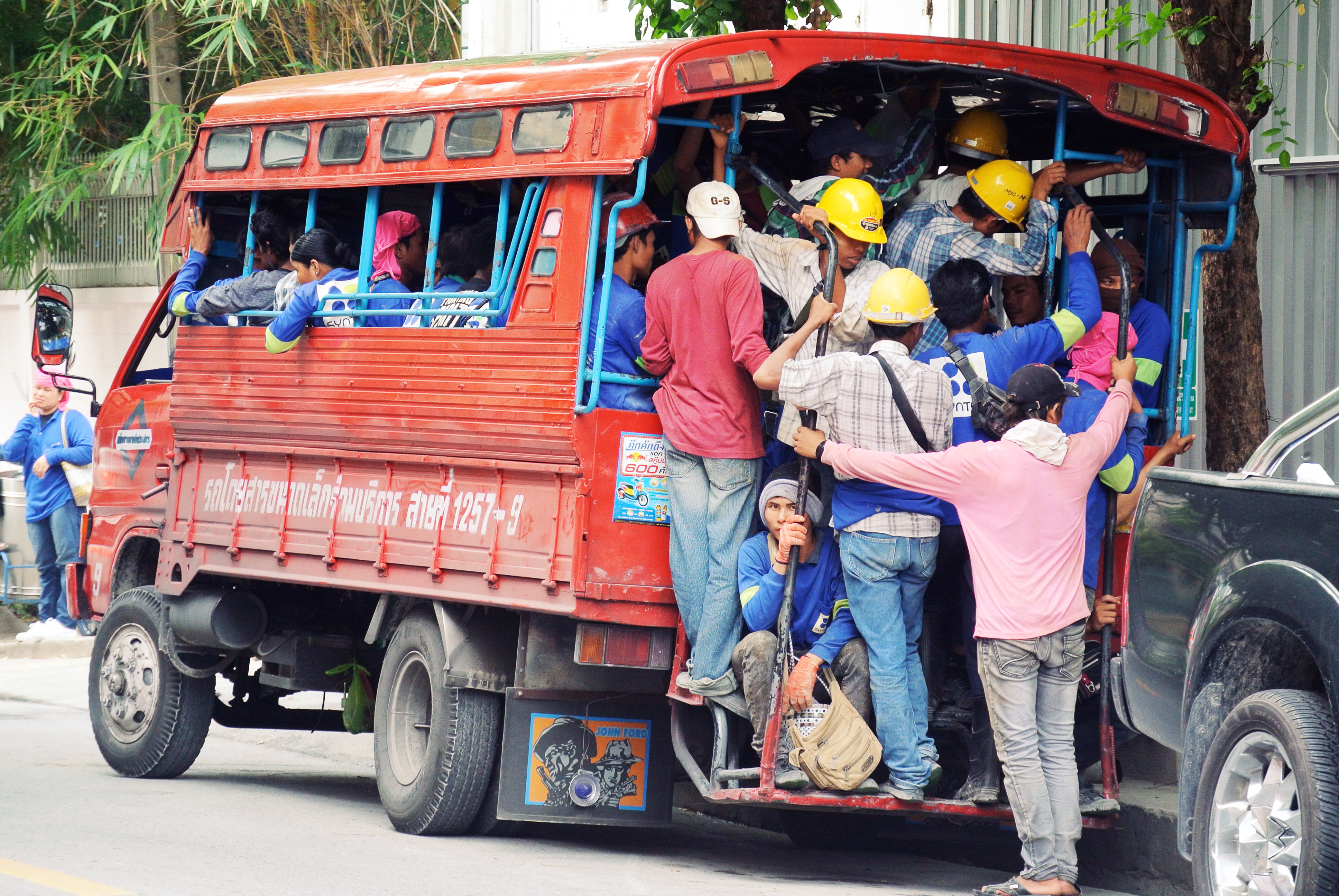 According to Human Rights Watch, a new migrant law that forces strict criminal penalties has been enforced by the Thai government which in turn has caused migrants to pack their bags and flee Thailand.
In fear of punishment, legal and illegal migrant workers from Myanmar, Laos, Cambodia and Vietnam have retreated Thailand since the government presented the Decree Concerning the Management of Foreign Workers' Employment.
Migrant workers who are caught working without a permit face a punishment of up to five years imprisonment and fines between 2,000 to 100,000 baht. Employers who hire illegal migrant workers face fines of 400,000 to 800,000 baht.
Chaninat & Leeds' Thailand Labor and Employment Lawyers have decades of experience specializing in Thai and International cases with a proven record of success.
Brad Adams, Asia director, has said: "Thailand needs laws that protect the rights of migrant workers—not that instill fear and set off mass flight."
Read more here.
Related articles: Human Rights Watch: Thailand's Treatment of Refugees
Regulation to Deport Pregnant Migrant Workers
Image: Workers in Thailand | Flickr | m-louis