Law was formerly established by the Junta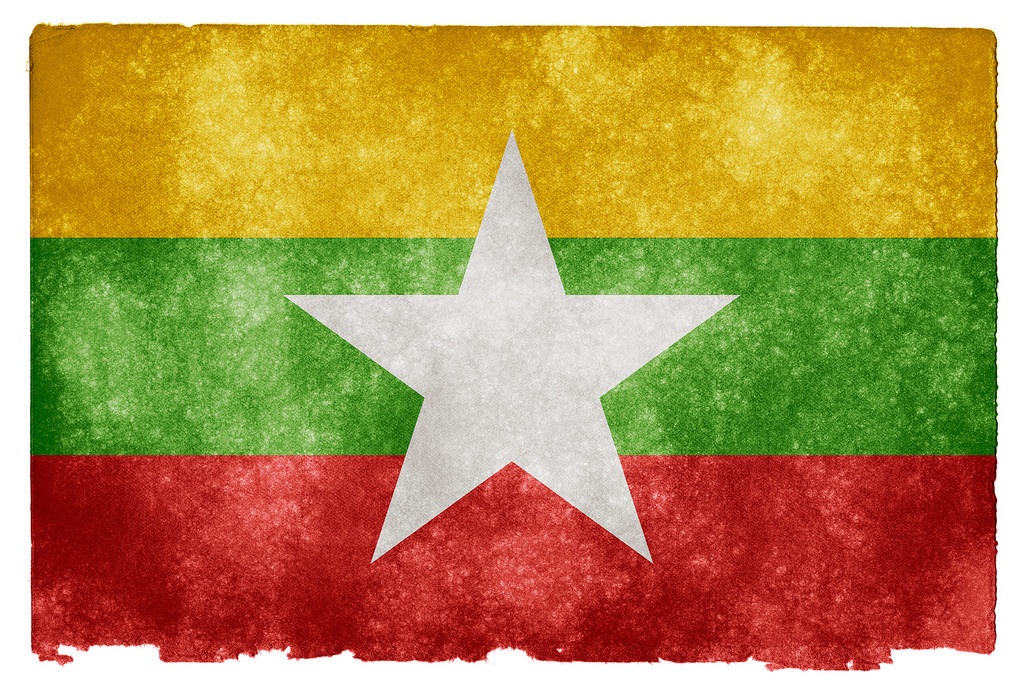 Photo:Nicolas Raymond from Freestock.ca
Myanmar has recently done away with a law established by the former military government that was meant to silence dissent among citizens.
Under the Emergency Provisions Act, the military could persecute anyone who was suspected of sparking discontent in the public by spreading false news. The law also stipulated that anyone found vandalizing public property could face life behind bars or even death.
According to Press TV, measures to abolish the law were made initially by the country's Democratic Party which came into power in March of this year, under the leadership of celebrated Myanmar activist Aung San Suu Kyi.
Chaninat & Leeds law firm specialize in Thailand defamation law and handle incidents of defamation in business or political context
Under the leadership of The National League for Democratic Party, several severe laws have been abolished.
The move faced strong opposition by the military which still holds a mandatory 25% of the seats in Parliament.
Previous attempts were made to abolish the law, all of which have been unsuccessful until now.
Read the full article here