India stands by its archaic law that a woman is allowed to have sex at 15 if she is married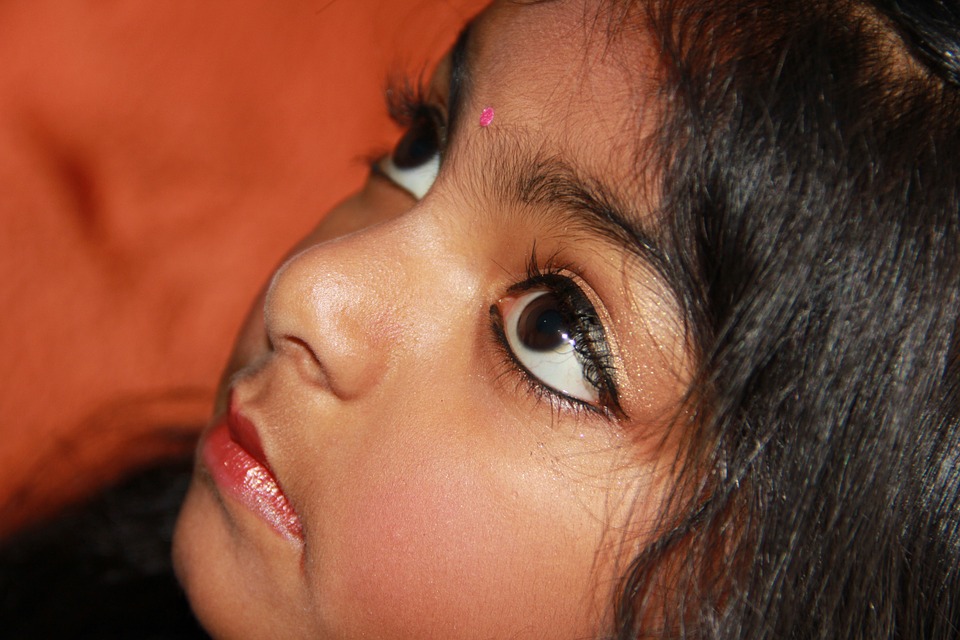 Independent reports that the Indian High Court has made no changes to the law that was passed in 1949 allowing a man to have sex with a girl of 15 if he is married to her.
The government amended the law in 2013 to raise the age of consent for unmarried girls from 16 to 18. However it failed to raise the age of consent for married girls citing "social realities" as the reason.
Chaninat and Leeds Law Firm in Thailand specialize in U.S Visa and U.S Immigration in Thailand
In the affidavit, the Ministry of Home Affairs stated that it had decided against raising the age of consent for married girls because doing so meant criminalizing the sexual activity between already married couples.
There are over 23 million child brides in India, 10 million of whom are below the age of ten according to a recent census.
Click here to get the full story
Image Credit: Pixabay