85 % of hotels in Phuket are said to be working illegally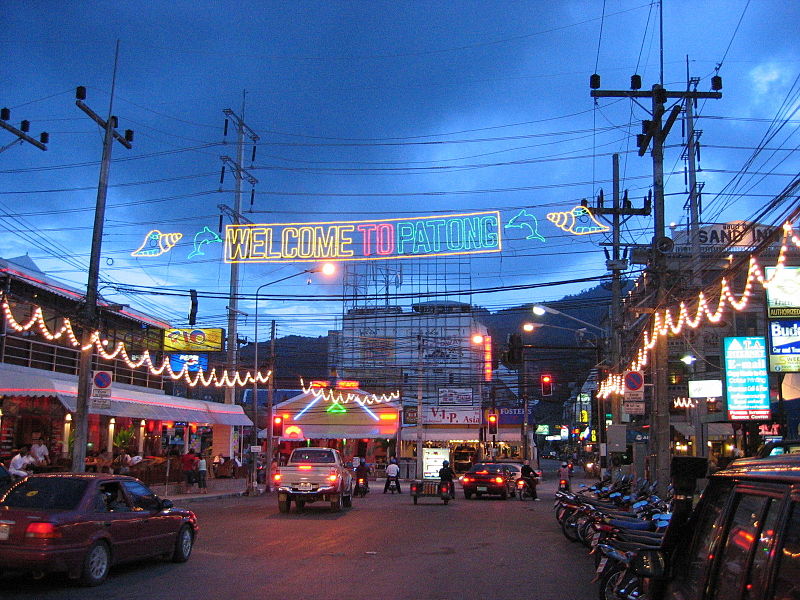 Photo by Glen MacLarty
The Anti Corruption Organization of Thailand held an emergency meeting comprising of Phuket's top bosses in February to 'investigate' allegations of corruption made against officials from major government sectors reports Phuket Gazette.
Governor Chokchai Dejamorthan has launched an initiative called "White Phuket" that allows the public to provide him with information and evidence of bribery.
The emergency meeting was brought about by a Facebook post made by Dr Mana Nimitmongkol, secretary-general of the Anti-Corruption Organization of Thailand.
In his post, he spoke of 'tea money' (bribes) demanded by government officials from migrant workers.
Dr Mana stated , "It starts out with illegal workers being arrested and hauled down to a police station, but usually ends with officers asking for money to make the case 'go away'. The 'price' for a Burmese worker is 20,000 baht. Businesses owners sometimes negotiate a monthly payment system, or in some areas, a group of shops make a collective arrangement to pay the amount."
Mana claims that each sector has its own people to collect the bribes, including Civil Defence Volunteers and plainclothes policemen while adding that even legal workers faced the same intimidation from officials.
"Whether businesses register their workers or not, it is all the same. Even legally registered workers are intimidated by officers who park their police cars in front of the shop and stop them to 'check' their documentation. Many of them – even the legal ones – get scared and run away. They use other tactics too, like keeping the workers out in the sunlight for hours, all in the name of 'verification'."
Bribes can go up to 2 million Baht for bigger businesses and Mana said that some brown uniformed officers in Patong are rumored to be making up to 30 million Baht a month.
Read more here
Related articles:
Thailand Waives Corporate Tax in Targeted Industries
Is the US Undermining its Relationship with Thailand?