South Africa is cracking down on racism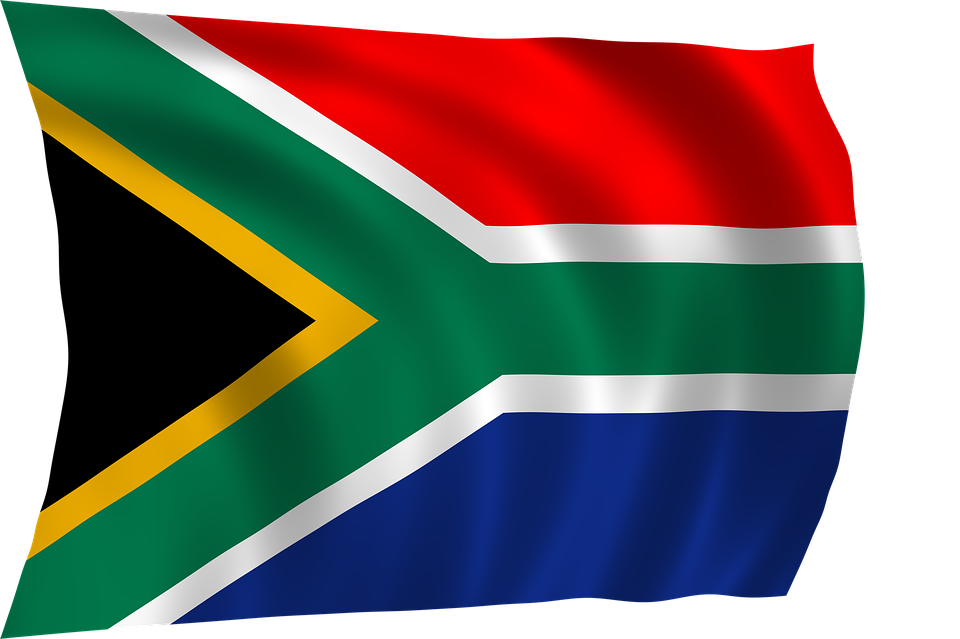 South Africa proposed a draft law this week that would criminalize racism and refer future racial slurs to criminal courts rather than civil ones reports NY Times.
This move comes after a white woman was caught on camera using abusive and derogatory language on two black police officers in the country.
According to the report, the draft law has sparked fierce debates. Some say that the law, which essentially criminalizes hate speech, could set the country back as it violates another law: the freedom of speech.
Others claim that the law is just a facade for the government to hide behind and not deal with the real problems in South Africa, a country where the majority black population have political power but little economic or cultural influence.
Criminal defense attorneys in Bangkok handle arrests for drug possession and distribution in Thailand  
Joel Modiri, a lecturer in jurisprudence at the University of Pretoria said to the NY Times, "Race and racism should be understood as structural problems, problems of inequality, to be resolved through a program of justice and not criminalization-Here you have a black-majority society that is essentially demanding protection from a white minority. It's revealing the deeper problem that you have a majority in this country that is fundamentally powerless."
According to the proposed law, a first time offender can get up to 3 years imprisonment and a repeat offender can receive imprisonment of up to 10 years.
The draft law is up for public comment until the 1st of November.
Read the original article here