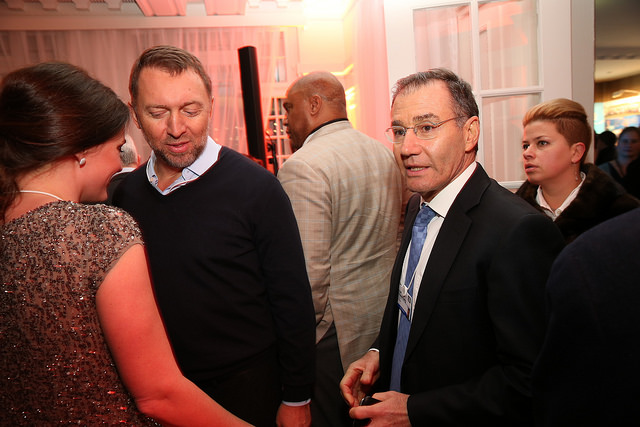 The sex-training group led by a Russian instructor, Alex Lesley, who was busted at the Ibis hotel in Pattaya after an unhappy student told authorities his whereabouts.
Expert divorce lawyers in Thailand advise that it matters where the marriage was registered in order to follow the correct jurisdiction proceedings for prenuptial contracts in Thailand.
The police raid found 43 students and two female models demonstrating to the class. The unhappy student said that the 22k baht worth of lessons was not worth it. Lesley's lessons are apparently to challenge President Putin.
The special branch officer in charge of the mission declined to comment on the type of demonstrations the female models were doing. One of the female models is the subject of an opposition blackmail video of her affair with Putin's ally Oleg Deripaska.
Russia has threatened to remove Youtube and Instagram from the country if the video is not removed.
Read the full story here
Related Articles:
Sex Laws in Thailand Part 3: Civil Society and Law Enforcement