The bill has sparked outrage among abuse victims and activists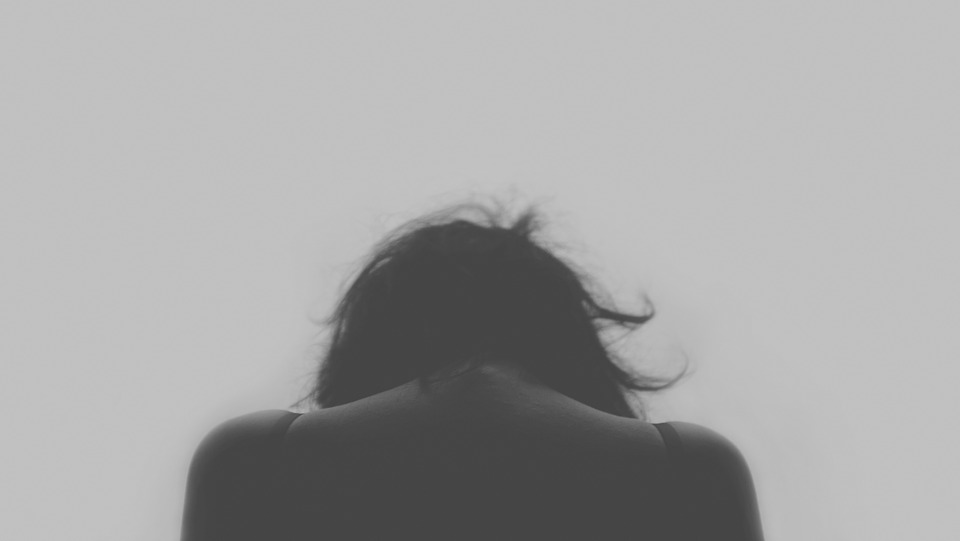 Russian lawmakers have approved a bill dubbed the "slapping law"which decriminalizes some forms of domestic violence defining them as administrative rather than criminal offences.
Assaults that arise in minor injuries and that do not require hospitalization will no longer be considered criminal offences reports the BBC.
The legislation was introduced by Member of Parliament Yelena Mizulina who claims that people should not be jailed "for a slap". The law applies to all domestic issues such as parents' treatment of their children and husbands' and wives' treatments of each other.
Mizulina has also been quoted as saying that "domestic violence is a normal way of life" in Russia and that penalties for such offences should not "contradict the system of social values that society holds on to"
According to BBC, "Under the proposal, the first offence would not be considered criminal, and punishment would be limited to a fine or community service, but subsequent incidents could still be considered criminal and carry potential jail terms."
The move has unsurprisingly gathered widespread criticisms from activists and previous victims of domestic violence.
Read more here
Related articles:
Russia Bans LinkedIn under Data Law