The investigation is over the singer said she has 'thought about blowing up the White House'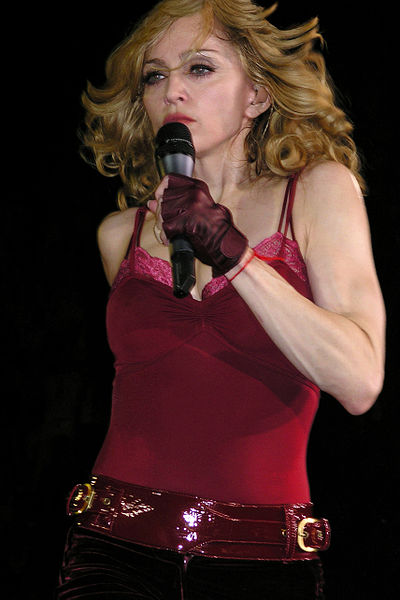 Image by Pascal Mannaerts
The secret service has announced that they will be investigating pop star Madonna after she told anti-Trump protesters that she had "thought a lot" about blowing up the White House.
According to The Sun, in a vulgar speech at the women's march on Friday, the Like a Virgin singer said that she was there to stand up to "this new age of tyranny" referring to Donald Trump's first day as President.
She then goes on to say  "Yes, I have thought a lot about blowing up the White House…", something for which she might have to pay for as Pro-Trump site Gateway Pundit say that a Service Service spokesman has confirmed that they are aware of Madonna's comments and will be opening an investigation.
Hundreds of thousands of people attended the march. According to the Sun, "An estimated 2.2million people worldwide took to the streets in the first full day of the billionaire businessman's presidency."
Other celebrities such as Ashley Judd, Alicia Keys and Scarlett Johansson also made appearances.
Read more here
Related article:
Trump Pulls the US Out of TPP Trade Deal
Related Video: