White House says Obama rule caused confusion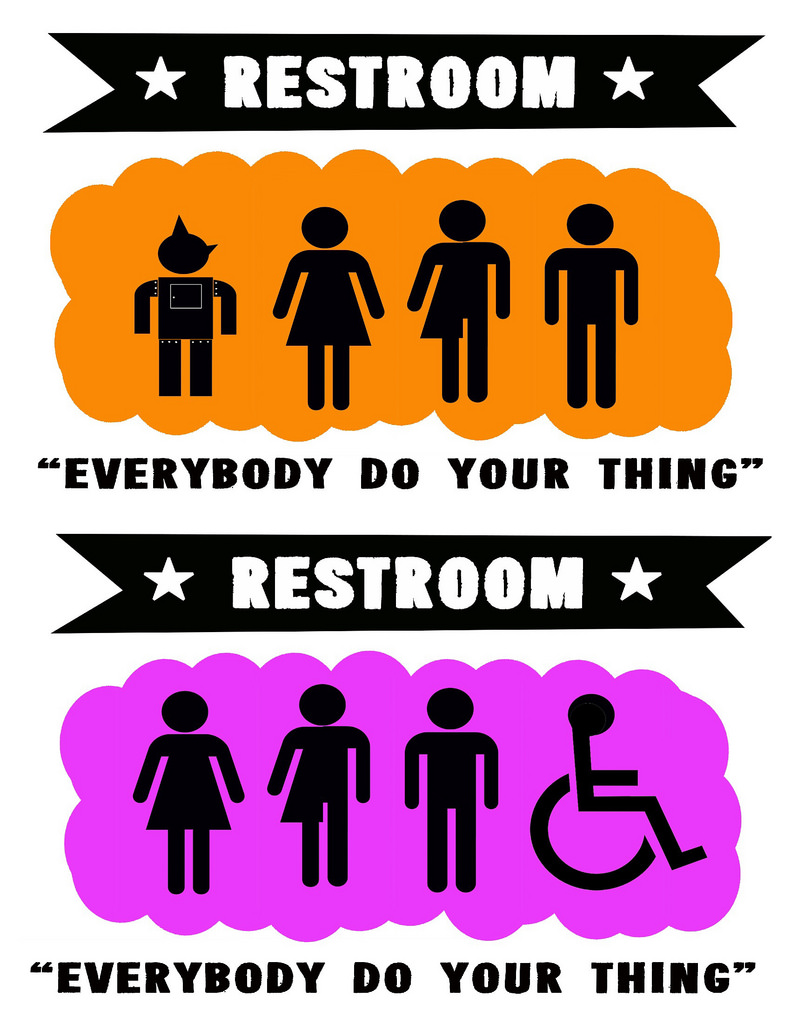 Photo by Ted Eytan
Trump administration has revoked a guidance issued by the Obama administration that allows transgender students to use bathrooms based on the gender they identify with.
According to the BBC, a letter was sent to the schools yesterday outlining the change saying the "Obama directive caused confusion."
The directive was issued last May and required schools to allow transgender students access to bathrooms of their choice. The rule was not legally binding but warned schools they would lose funding if they did not follow it.
The directive faced major backlash resulting in 13 states taking legal action against it. Conservative activists praised Trumps rescindment and said it protects students' rights to privacy.
Vicki Wilson, a member of Students and Parents for Privacy said to the BBC, "Our daughters should never be forced to share private, intimate spaces with male classmates, even if those young men are struggling with these issues. It violates their right to privacy and harms their dignity."
However, the move has been heavily condemned by the trans community who see it as a setback for transgender rights.
American Federation of Teachers President Randi Weingarten said, "Reversing this guidance tells trans kids that it's OK with the Trump administration and the Department of Education for them to be abused and harassed at school for being trans."
Read more here
Related articles:
Transgender Bathrooms Opposed by University Of North Carolina