The company has had a bitter history with authorities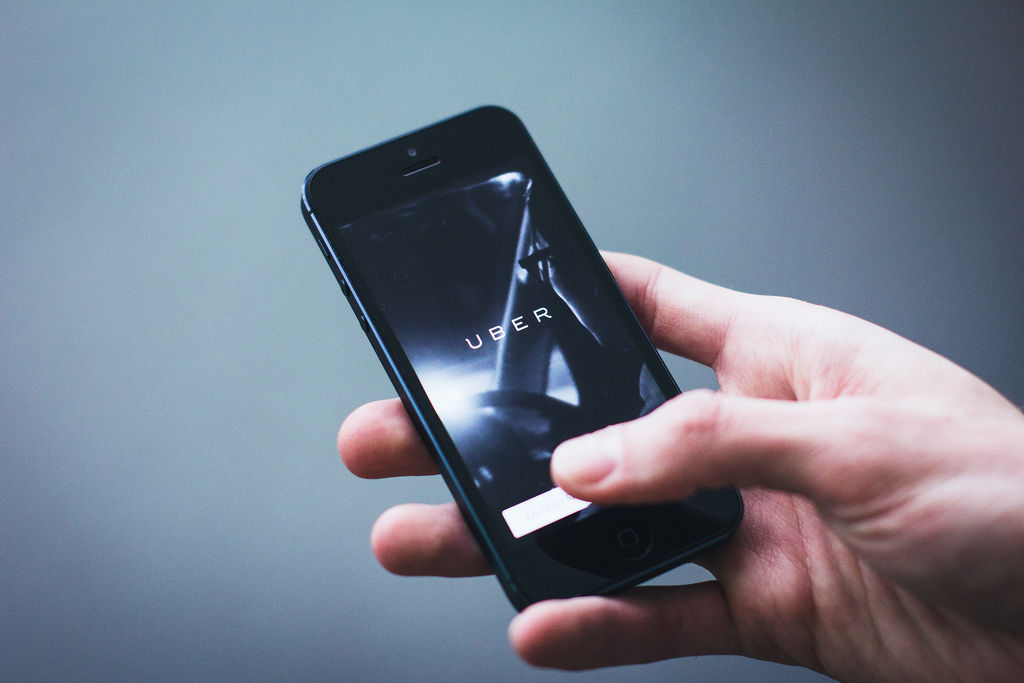 Photo from freestocks.org
Uber has vowed to stand by its driver partners in case they face legal action from authorities reports The Nation.
Amy Kunrojpanya, Director of Policy and Communications for Uber in Asia Pacific, told The Nation, "We stand ready to assist driver partners through a variety of Uber support channels."
The announcement came after the recent dispute between the company and authorities over legalizing the ride-sharing service in Thailand.
The government had requested the firm to suspend its operations in Thailand until after studies about its legalization have been completed, which is expected to take anywhere between 6 to 12 months.
Uber rejected the request following a threat of legal action from the government and Kunrojpanya said that the company has received support from drivers.
"We appreciate that [the support] … Today we are still seeing new drivers sign up to drive using the Uber app, and new riders taking their first trips."
Uber first arrived in the scene in 2014 and has since incurred the wrath of the Department of Land Transport who ordered that the company be banned. However, the authorities could do little as ride sharing companies' popularity continued to increase.
Read more here
Related articles:
Thailand to Ask 70,000 Refugees to Return Home