US seize sweetener stevia due to new law that bans forced labour products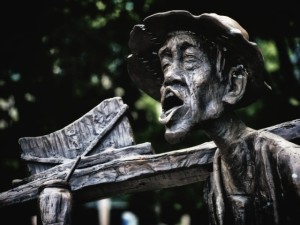 Low- calorie sweetener stevia, brought in to the US from China by PureCircle Ltd, has been seized by United States customs. PureCircle is the most recently targeted company, because of a new law that bans imported products that are made by forced labour.
US Customs and Border Protection have said recently that they received information that 'stevia extracts and their derivatives' imported from China by PureCircle are produced by convict labour.
The plant extract is used as a sweetener in Coca-Cola Co's Coke Life, PepsiCo's True and other well-liked sodas.
Chaninat & Leeds are highly qualified and dedicated business lawyers in Thailand
A spokeswoman for PureCircle denied the accusation, stating the company has given documentation it has not worked with Inner Mongolia Hengzheng Group Baoanzhao Agricultural and Trade, which
PureCircle along with Singapore's Olam International Ltd which owns a 17.8 percent stake in PureCircle   have only three months to provide evidence that the stevia was not produced by force labor, a spokeswoman for the U.S. agency said.
Read more here
Related articles and posts:
Slavery On Thai Fishing Boats Continues
What Are Your Employment Rights As A Foreigner Working In Thailand?
Flickr photo credit: