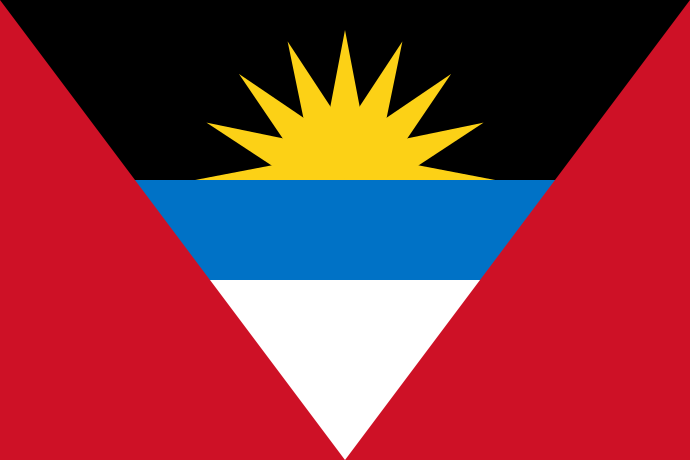 The $250 million resort has halted plans for construction due to a court case that began in 2015. Two members of the BPM, Walker and Frank have petitioned against the development of Packer and actor, DeNiro's resort saying that it violates Barbuda's 2007 Land Act.
Under the Act, the land in question cannot just be given away without the consent of the people of Barbuda. A date for the court hearing has yet to be set but the court has said that it is clear that "Mr. Walker and Mr. Frank own the land" as do the people of Barbuda.
The initial filing was apparently lost by the government. However, the two members have been given the green light to re-appeal to the High court and argue their case.
Read the full story here
Related Blog:
Robert DeNiro Speaks out Over Vaxxed Documentary
Related Article:
Thailand Land Code

Image: Flag of Antigua and Barbuda

Applying for a US visa from Thailand can be complicated and time consuming matter. Contact Bangkok based lawyers that have expertise on US-Thai immigration laws.