The law required viewers to report instances of violation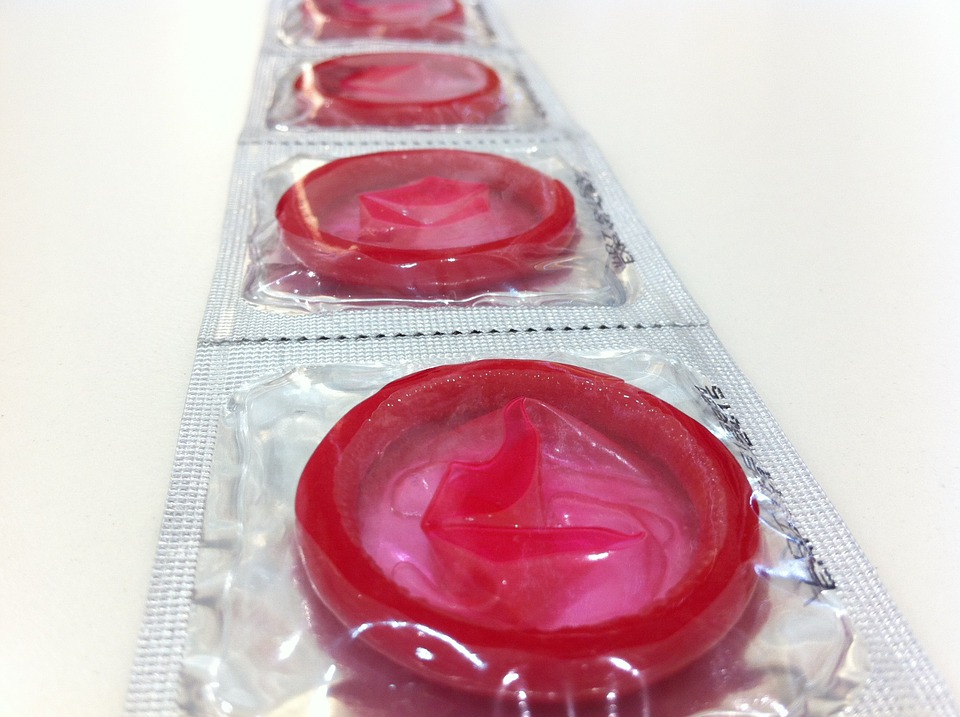 The votes have come in and California has decided to vote against Proposition 60 which made the use of condoms mandatory for all pornographic actors working in the porn industry reports The Wrap.
The measure which was up for voting on Tuesday required viewers of pornography to report any actor found in violation of the law, had the measure been passed. The whistleblower would receive part of the damages if they prevailed in court.
Lawyers handling U.S visa applications for Thai citizens can help in U.S marriage visa and U.S fiancee visa for Thai nationals in Thailand 
Introduced and backed by the AIDS Healthcare Foundation, the primary goal of the measure was to protect the actors from an HIV infection.
According to the report, adult film actors felt that the law would allow easy harassment of pornstars. Chanel Preston, adult performer and president of the Adult Performer Advocacy Committee is quoted as saying, "This leaves us open to crazy anti-porn zealots. People trying to shut down the industry."
Read more here
Related articles:
California's First Transgender Jobs Program
California Convicts Allowed to Vote