California restaurant chain launches employment program to help transgender men and women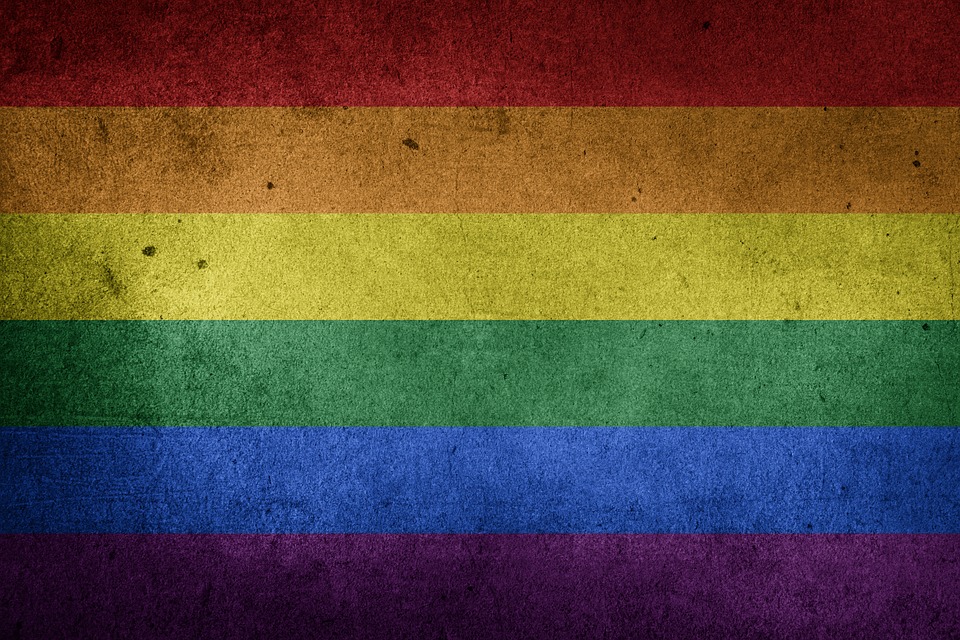 Breitbart reports that restaurant chain owner Michaela Ivri Mendelsohn has started an employment program the California Transgender Workplace Project designed to help transgender men and women looking for jobs.
Mendelsohn is a transgender activist who owns the El Pollo Loco restaurant chain in and around the Los Angeles area.
According to Breitbart, the program is backed by the Restaurant Association and its aim is to connect trans members looking for employment to restaurant groups that want workers.
Reports made by Washington Post indicate that 25% of transgender people have lost their jobs because of their gender identification and a whopping 90% claim to have faced discrimination at work.
K1 visas or fiancee visas in Thailand are handled by expert international immigration lawyers at a Thai based law firm 
Although the world is seeing some positive changes in LGBT rights, some countries' stance on transgender issues are worsening. In Muslim dominated countries, being transgender or gay is a criminal offence which is punishable by death according to an article posted by the Guardian.
Thailand has the highest number of sexual reassignment surgeries in the world according to reports. The transgender community however, still face "discrimination at all stages of employment, face prejudice in terms of education and public facilities, receive lower salaries and fewer benefits, and battle instances of sexual harassment and physical violence," according to the report by Pulitzer Center.
Read the article at Breitbart.
Related articles:
France to Amend Transgender Sterilization Law
Transgender Teens to Receive Free Hormone Therapy in NY
Bolivia's Transgender Citizens Recognized in ID Law