Only adults are covered by Medicaid to receive hormone therapy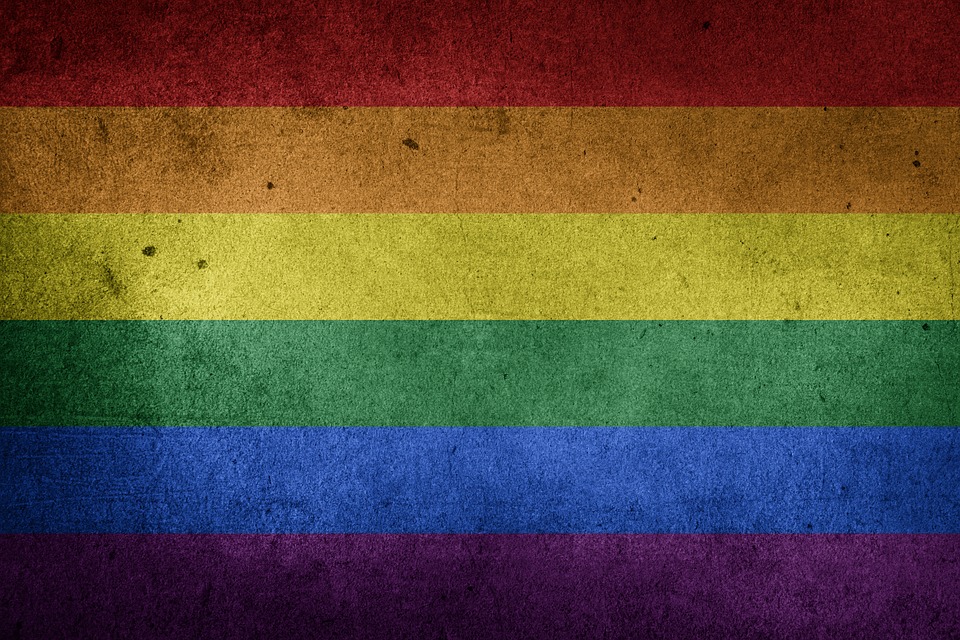 The New York State Health Department announced that it will make Medicaid covered hormone therapy available for youths as reported by the NY Times.
The proposed rule would allow minors suffering from gender dysphoria to get medically covered puberty suppressants and cross sex hormone therapy. The rule had previously provided Medicaid coverage for hormone therapy but only for adults.
The rule is said to initially undergo a 45 day comment period, after which the State can officially adopt it.
Chaninat & Leeds in Bangkok have lawyers that specialize in U.S immigration laws for Thai citizens including U.S marriage visas and fiancée visas in Thailand
Sasha Buchert, a lawyer who has been under the Medicaid coverage says that it is a "significant step forward" for the transgender community with regards to healthcare.
New York isn't the only state that allows Medicaid coverage for transgender hormone therapy. Pennsylvania updated their law in July this year to cover all medically necessary gender transition services.
Read the full article here
Related Articles:
California to Make Restrooms Gender Neutral
Pentagon to Pay for Soldiers' Sex Change
Criminalizing Casual Sex and Gay Sex – Indonesia