Constitutional Court in Indonesia looking to criminalize casual and gay sex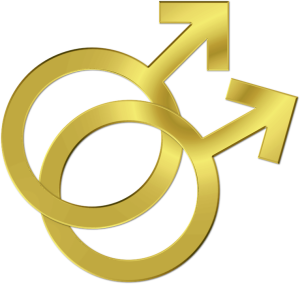 An anti-LGBT community in Indonesia called the Family Love Alliance has requested the Constitutional Court to annul certain articles in the criminal code (KUHP) claiming they are not in line with the values of the country.
Rita Hendrawaty, chairwoman of the Family Love Alliance organization, said that the idea behind the request was not to criminalize gay sex but to set rules and regulations to deter people from having casual sex.
According to Article 292 of the KUHP, any adult having sex with a minor of the same sex could face a minimum of five years in prison. Jakarta Post reports the plaintiffs are asking the government to change the words "minor" to people thereby making same-sex intercourse illegal. They are also requesting to annul Article 284 on adultery and Article 285 on rape in an attempt to make sexual intercourse between unmarried couples illegal.
Chaninat & Leeds law firm in Thailand specialize in both court and uncontested divorce in Thailand
In a country where almost 90% of the population is Muslim, homosexuality is not illegal but condemned by not only religious leaders but also by the general population.
Read more on the story here
Related Articles:
Image Credit: Pixabay