Australian cabinet approves national vote on same-sex marriage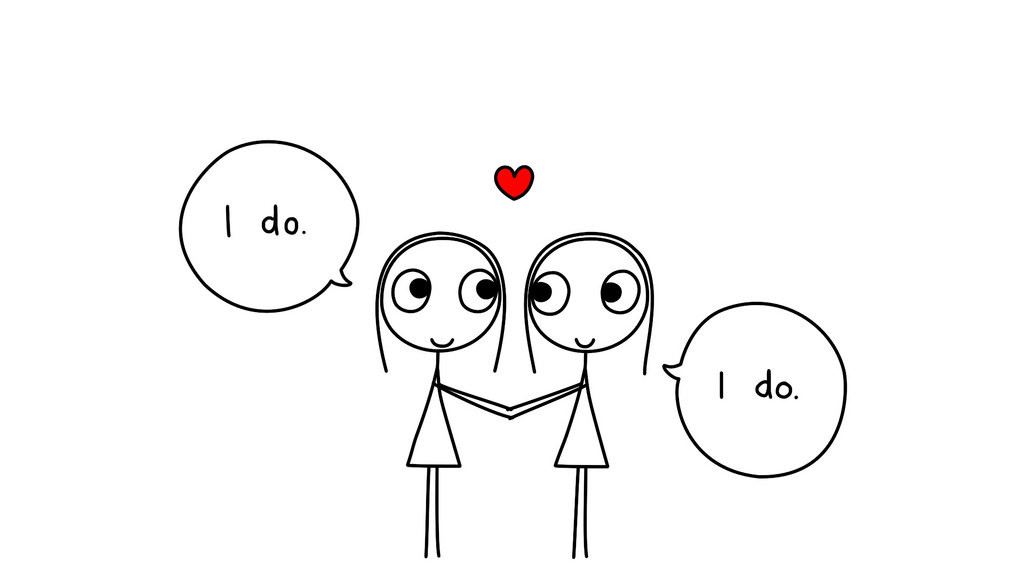 Australian Prime Minister, Malcolm Turnbull is ready to introduce a legislation to hold a national vote on same sex marriage after the plebiscite was approved by the Cabinet on Tuesday according to Jurist.
The national vote itself is just a way for the government to assess the people's thoughts on same-sex marriages. It will in no way legalize it as that decision is up to the parliament.
Chaninat & Leeds is a Thai based law firm that specializes in U.S Immigration including U.S family visas and fiancée visas in Thailand
According to the proposal, on February 11, the voters will be asked the question "Should the law be changed to allow same-sex couples to marry?"
Australia is not the only country that has worked towards obtaining LGBT rights. Bolivia has also recognized the LGBT community by recently introducing a law that permits people to change their IDs to the gender they identify with. However, LGBT communities in other countries such as Indonesia are fighting over their rights ever since movements were made to criminalize gay sex.
Read more on the story here
Related Articles:
Image Credit: Flickr