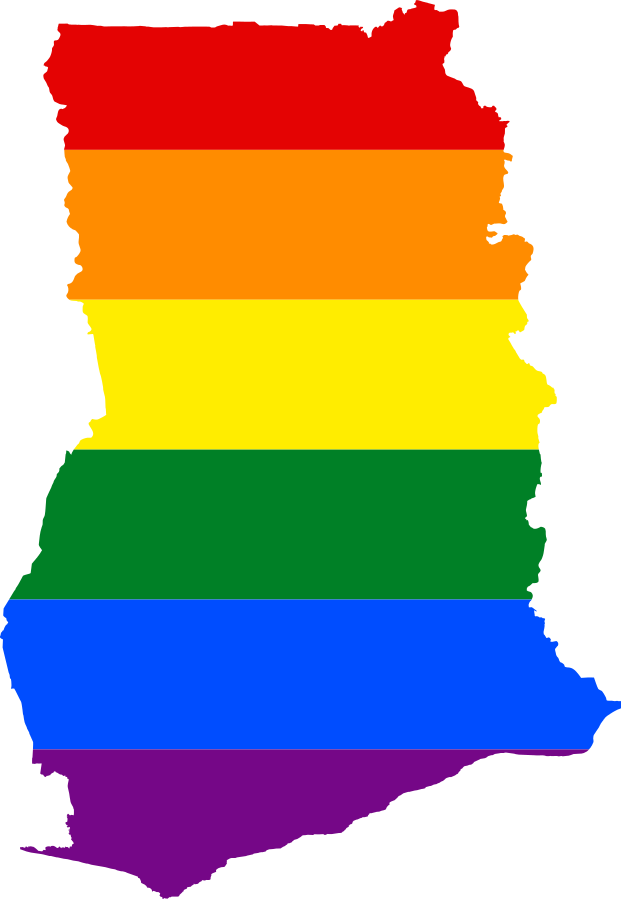 A Human Rights Watch report on the rights of LGBT people in Ghana shows that there is even legislation that encourages the punishment of same-sex activity in the Criminal Offences Act of 1960. Religious and political leaders also mark homosexuality as an abomination and call for stricter laws against same-sex conduct.
The Ghana speaker of Parliament reduced homosexuality to bestiality and in a country where religion dominates 96% of the population, those who classify themselves as LGBT are reprimanded as second class citizens. LGBT people in Ghana are frequently victims of violence and discrimination. This is mostly due to homophobic testimonies that are meant to incite violence by government officials and traditional elders.
The report ended with a set of recommendations for the parliament and police. These included a repeal of the Criminal Offences Act, a human rights desk for reporting violence against LGBT people, police stations to be a safe environment for LGBT to report cases and to hold public officials accountable for homophobic statements.
Read the full story here
Applying for a US visa from Thailand can be complicated and time consuming matter. Contact Bangkok based lawyers that have expertise on US-Thai immigration laws. 
Related Blog:
LGBT Couples in Cambodia Fight for Recognition

Image: Wikimedia Commons