The law will require no proof of physical resistance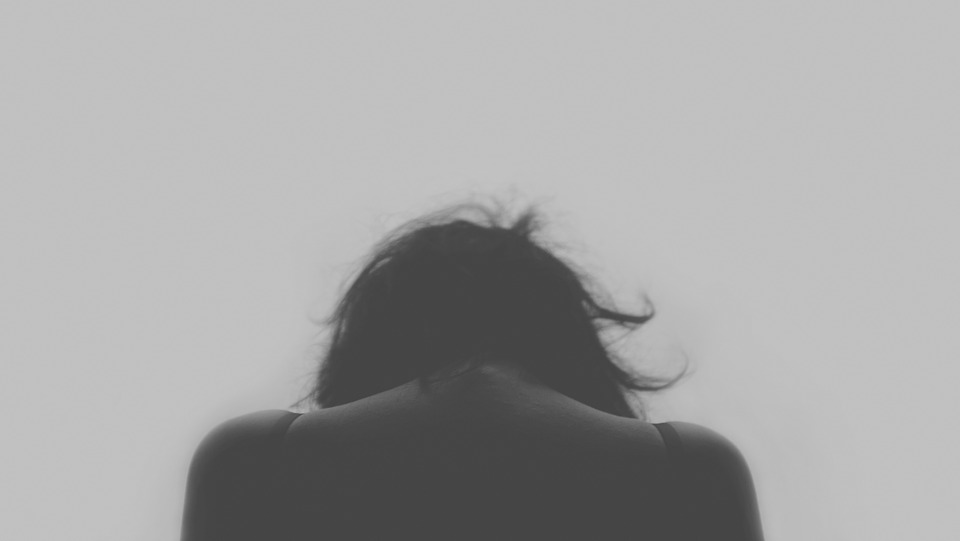 Maryland Governor Larry Hogan signed several bills into law on Tuesday in a move to better protect rape victims and ease prosecution of rapists.
Hogan signed 211 bills into law including SB217, "Criminal Law – Sexual Offenses – Physical Resistance," which removes the requirement that victims need to show physical evidence of resistance as proof of sexual assault.
In a press release, Hogan said, "Making Maryland safer begins with making sure that we have a criminal justice system that holds offenders accountable for their actions and the harm they cause, while also supporting victims and the community in the process of healing."
In case of false rape charges in Thailand it is advisable to hire an experienced criminal defense attorney in Thailand 
"Sexual assault survivors will no longer be forced to choose between keeping safe or having access to justice," said Lisae Jordan, executive director of the Maryland Coalition Against Sexual Assault, to BuzzFeed News. "'No' will mean 'no' and the law will back them up."
The law was introduced ten years ago by delegate Kathleen Dumais and will go into effect on October 1st.
This law comes in contrast to the previously denied bill that would have protected victims from sharing parental rights with their rapists.
Read more here
Related articles:
Rapists Win Child Rights as All-Male Panel Discards Bill