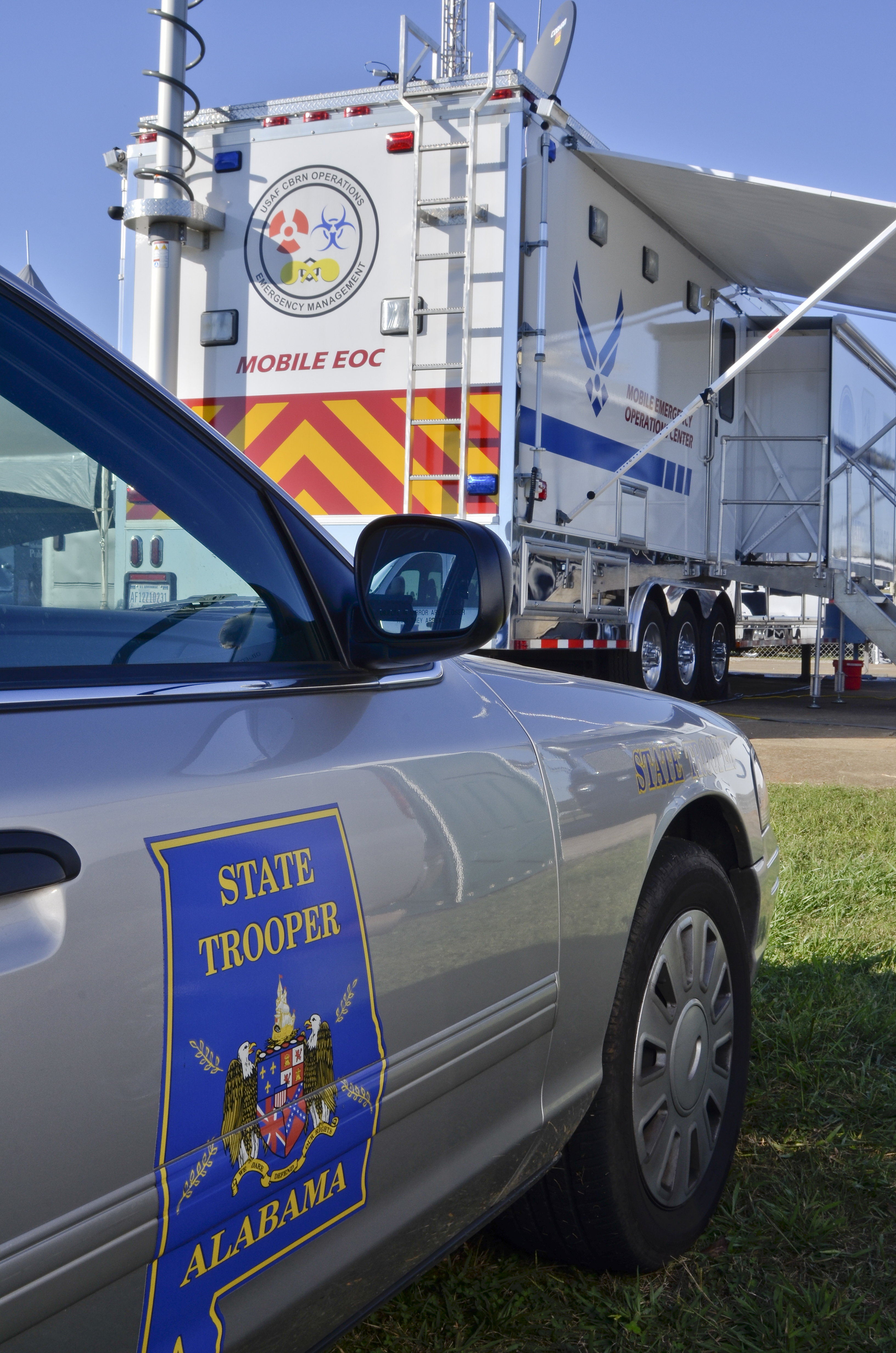 Alabama is among one of the 35 states that has not banned law enforcement from having sex with those held in custody. However, a Pickens county teacher has been jailed for three years for having consensual sex with an 18 year old student.
If correctional officers have sexual relations with people in custody it is considered a "sexual misconduct". A spokesperson for the Department of Corrections state that it is "unlawful" to engage in sexual activity with people in custody.
The investigation into the law on sexual conduct and police officers follows a case from an 18 year old Brooklyn girl who claims she was raped in the back of a police van by officers who had arrested her.
Read the full story here
Related Blog:
No Laws in Place Preventing New York Police from having Sex with People in Custody

Image: Air National Guard
US Immigration Attorneys in Bangkok focuses on family-based immigration visas with a focus on the K1 fiancée visa and K3 marriage visa for Thai nationals.