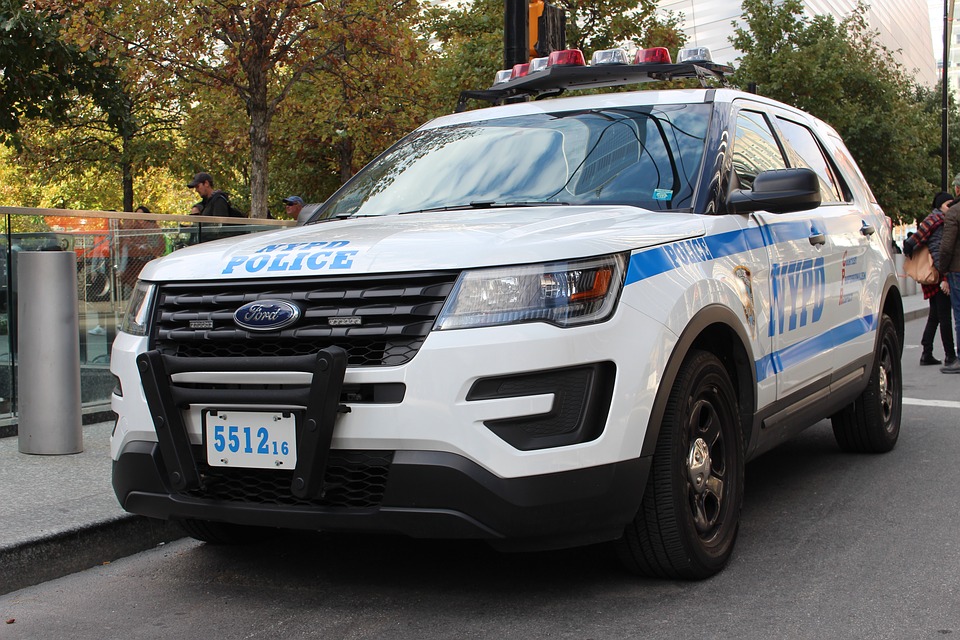 The legal loophole came to light after an investigation into a case where an 18 year old from Brooklyn was allegedly handcuffed and raped in the back of a police car by two on-duty police men.
The officers claim that the act was consensual. Their claim is plausible due to the fact that there are no laws making it illegal for police officers to have consensual sex with someone they have arrested.
Around 35 other states lack this type of legislation however, it is enforced for probation officers and prison guards. A commentator on the story regards the police union needing to be more accountable instead of holding power that maintains this loophole.
Read the full story here
Related Blog:
Couple Who Disobeyed Police Order to Stop Car Sex Arrested
Image: Max Pixel

Parents who require legal assistance for child custody cases in Thailand should contact family law experts.