The bill passed the House 392 to 26 and the Senate 94 to 5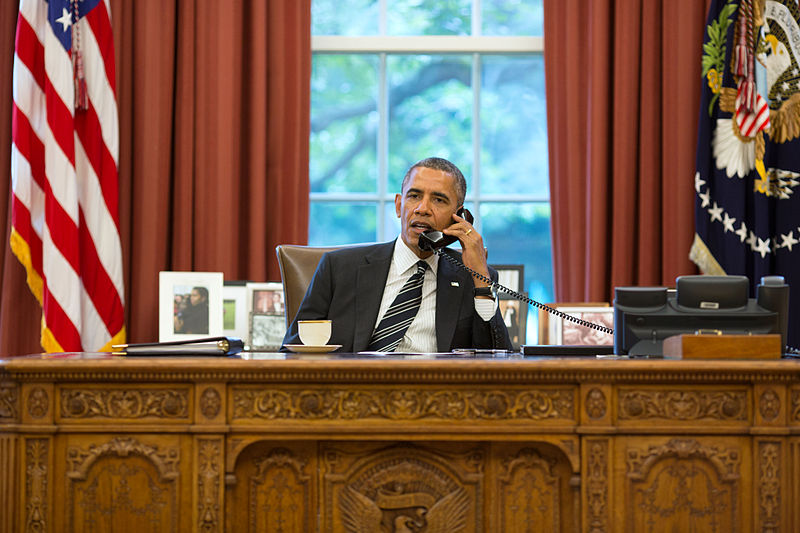 Photo by Pete Souza
Obama signed a $6.3 billion bill on Tuesday that makes new investments into cancer research and drug therapy reports USA Today.
The 21st Century Cures Act provides additional programs and funding for cancer, Alzheimer's disease and opioid addiction. It also includes provisions of the Senate mental health compromise bill, Mental Health Reform Act of 2016, as well as provisions from the Helping Families in Mental Health Crisis Act of 2016 bill.
While addressing the White House, Obama said, "We are bringing to reality the possibility of new breakthroughs to some of the biggest health challenges of our time".
Thailand's experienced family lawyers assist couples in Thailand based child custody cases
"We're tackling cancer, brain disease, substance abuse disorders and more, and none of this would have been possible without bipartisan cooperation from both houses of Congress."
Read the original article here
Related articles:
Obama Signs Global Vaccination Agenda