Law has been passed since 2014 but faced strong opposition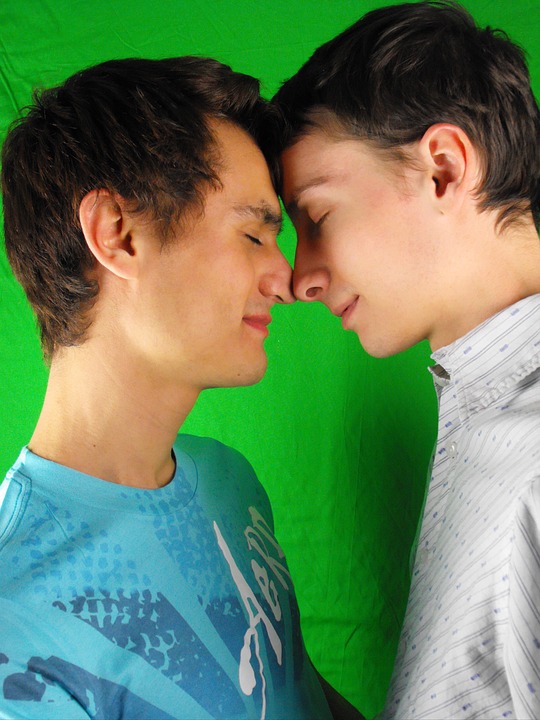 Gay marriage in Finland became legal starting the 1st of March this year. The law also gives gay couples the legal right to adopt.
Yle reports that according to a Local Register Office's figures, 41 same sex couples across Finland are set to be married this week.
Although the law was passed back in November 2014, a separate citizens' initiative petitioned by conservative activists was presented to lawmakers just before the law was supposed to go into effect
The initiative was rejected and now Finland joins 21 other countries around the world that have legalized same-sex marriage.
In Thailand same-sex marriage is not recognized. However, U.S citizens who are in a homosexual relationship and wish to marry their partners can try to obtain a U.S fiancée visa for their same-sex partner with the help of an experienced U.S immigration lawyer in Thailand.
Read more here
Image License Creative Commons Zero – CC0
Related articles:
Californians Banned from Travelling to Anti-LGBT States