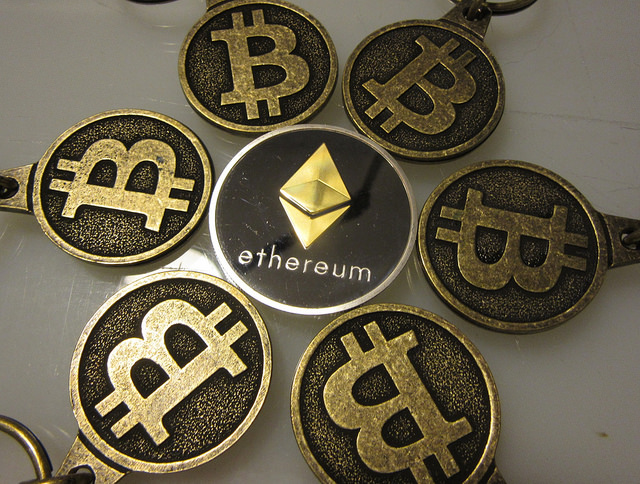 The virtual currencies unstable nature has caused great concern among the government. South Korea cryptocurrency, trades at the highest exchange rate in the world; it is regarded similar to gambling. Whilst discussing the ban on national television, the stock for Ethereum had plummeted 7.6%.
Applying for a US visa from Thailand can be a complicated and time consuming matter. Contact Bangkok based lawyers that have expertise on US-Thai immigration laws.  
The South Korean Won plays such a big role in cryptocurrencies that it makes up 10% of Ethereum and 5% of Bitcoin. However, after the Ministry's Press office spokesperson Park Sang-Ki commented on the banning situation, the Bitcoin exchange had fell 12%. He commented that the proposed bill would require several government agencies including the Finance Ministry and financial regulators to implement several measures.
It would be a long and drawn out process, as once the bill is drafted, the legislation must receive a majority vote from 297 members of the National Assembly. This could take months or even years. The government has stated for now, it will closely monitor banks and potentially put a limit on fund flows into cryptocurrency. The Bitcoin stock exchanges have taken a major hit after the announcement.
Read the full story here
Related Articles:
Visa Orders Bitcoin Processor BitPay to Shut User Accounts