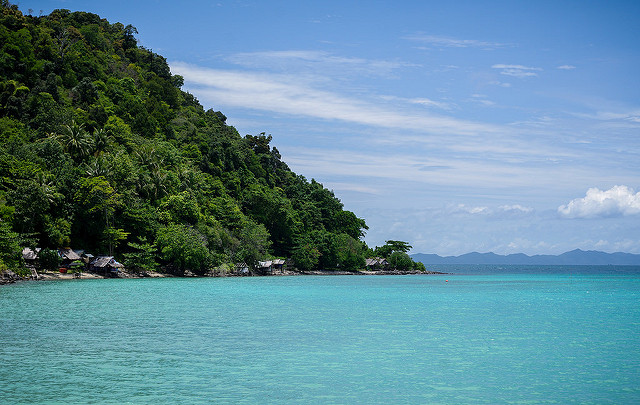 The Phuket Gazette reports that foreign retirees can now obtain a 10-year visa.
Immigration bureau Chief Lt. Gen Natthathorn Prohsunthorn announced that "foreigners can apply for it at their provincial immigration offices".
The visa is given in two installments, both of which are valid for five years. Criteria for eligibility include being over 50 years of age, a bank balance of three million baht, and health insurance with a minimum annual coverage of $10,000.
Those who hold the 10-year retirement visa will still need to complete 90-day checks at immigration throughout their stay in Thailand.
Chaninat & Leeds' US visa lawyers in Thailand are experts in immigration law and facilitating in the issuance of visas.
While the idea of a long-term visa appeals to many, it has drawn criticism. Karl Vandelhole, a 55-year old journalist living in Krabi, says that the visa only serves wealthy expats and does nothing to help regular expats who wish to stay in Thailand with their families.
Read more here: Ten Year 'Geeza Visa' Now Available for Retirees in Thailand
Related Articles: Visa Runs Banned in Thailand
Image: Kai Lehmann