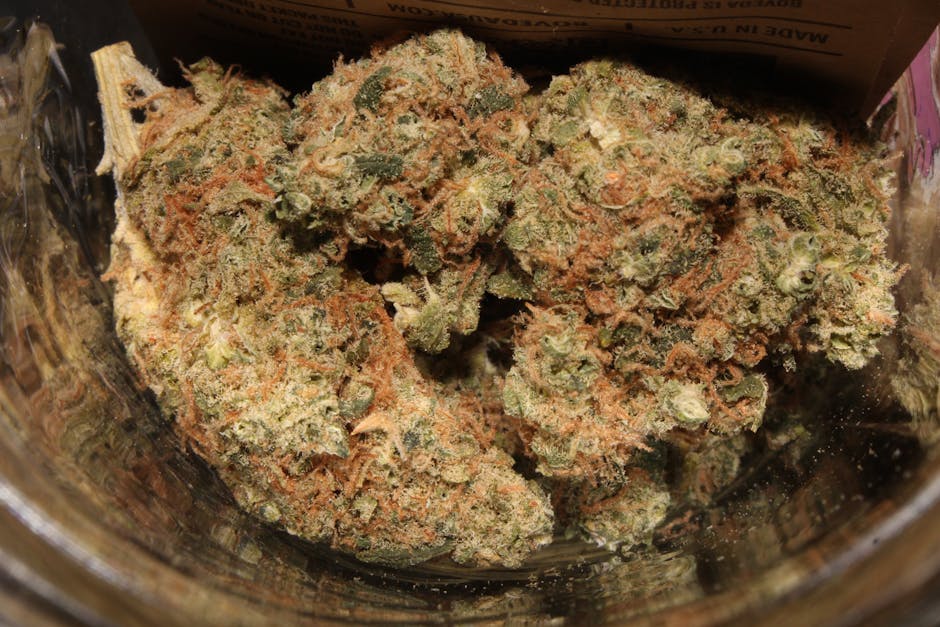 Now that medical marijuana has fully come into effect in Thailand, the country's Food and Drug Administration is scrambling to clarify the law, which in its current state is very broad.
In a press conference broadcast on Facebook, the FDA secretary-general Dr. Tares Krassanairawiwong said that the law recently codified was only a rough guideline for legalization and that eight key regulations will be released in the coming weeks.
Thailand drug lawyers who have examined the new law have stated that it leaves a lot of room for interpretation and without more specific regulations, the law could be a stepping stone to full legalization in the not so distant future.
But according to Tares, the new regulations will clear up the uncertainty around obtaining a medical marijuana license, import and export, production, and advertising.
The Narcotics Control Board, FDA, and Department of Public Health will all be in charge of regulating medical marijuana in the Kingdom.
Read the full story here.