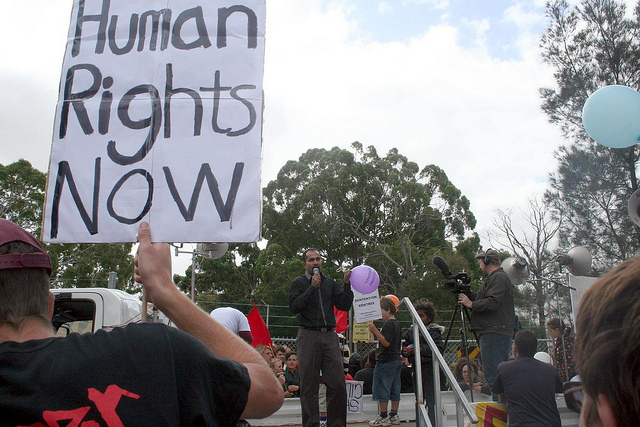 Under the Obama Administration in 2016, Australia had made a deal with the US, in which, 1,250 refugees would be given residency in America and dozens of Central American refugees to resettle in Australia. On Tuesday, the third largest group of refugees (58) will leave from a detention center in Papua New Guinea en route to the U.S. Trump has criticized the deal as "dumb" but will nevertheless hold up the U.S's end of the deal.
Thailand US Visa Application can be a drawn out and time consuming matter. Contact Bangkok based lawyers that have expertise on US-Thai immigration laws.    
Australia's Immigration policy has been widely criticized by Human Rights groups and the UN. Asylum-seekers, mainly from South East Asia, who often arrive by boat to Australia are intercepted and held in offshore camps such as Nauru and Papua New Guinea. They are told they will never be "settled in Australia", after already paying people smugglers.
Although, the policy does receive bipartisan political support in Australia, the deal was implemented to help empty the offshore camps where 2000 refugees are being held. The group leaving on Tuesday will be asylum seekers from Afghanistan, Pakistan and the Rohingya Muslims from Myanmar.
Read the full story here
Related Blog:
Australia May Ban Returning Refugees
Visa Process Problems Continue at National Center
Image: Takver